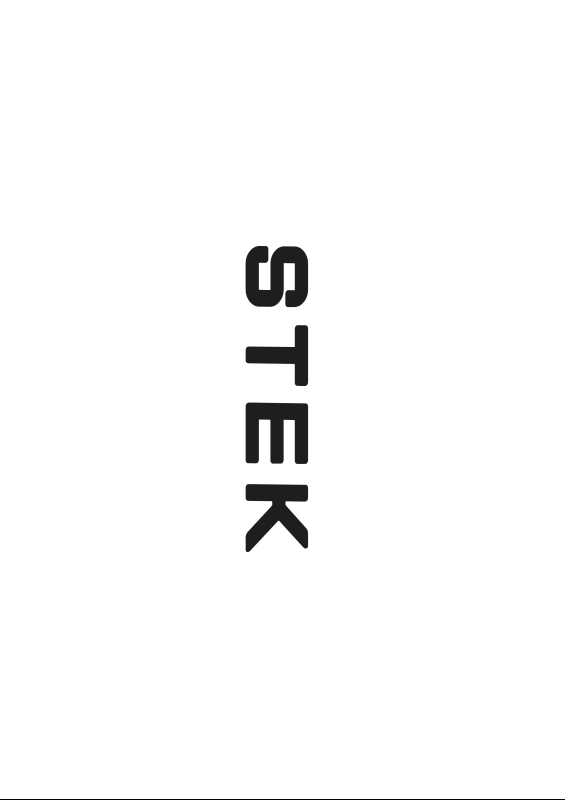 Membership

Free member

Registration Date

2020.07.03

Country/Region

Korea

City

Guro-gu, Seoul

Contact

Teresa Hong(Ms.)
As a leading contributor to the protective film industry, STEK caters to a wide variety of both corporate and consumer needs. Propelled by large investments in research and development, our engineers continue to experiment with adhesives and tapes to develop reliable, innovative solutions across different sectors. Our automotive division proudly sources its raw materials, R&D, and brand ownership from the USAand our products, which range from window films to screen protectors, are constantly tested and refined to maximize performance.

Thanks to our extensive experience and long-held connections across diverse industries, we therefore found ourselves well-prepared to meet the demands of the current global health crisis. To better address the issues that our partners are facing today, we expanded our reach to form STEK Care: a new division of our company dedicated to everyday health and safety. With our cutting-edge antimicrobial films, were striving to flatten the curve as well as institute a new standard of public hygiene and prevention helping to protect the community we all share. Currently, we are developing various products such as masks and antibacterial films that can protect against microbes.

Your safety and health is our priority. That is why our care products meets or exceeds industry and regulatory standards for professional, personal care products. Its a process that never endswe continually review our product structure against the latest research and consumer feedback. We believe our sources of the material is among the most highest end in the world and is at the core of our Safety & Care Commitment.
Selling Categories
- Construction & Real Estate >> Wall Materials
- Health & Medical >> Protective Disposable Clothing
- Packaging & Paper >> Metallized Film
- Personal Care >> Other Personal Hygiene
- Security & Protection >> Workplace Safety Supplies