ABC Machinery sawdust briquette press is characterized by low power consumption, high production efficiency, long service life and low maintenance frequency. The sawdust briquette making machine for sale could substitute for conventional energy like coal and oil. It is widely used in the heating system, residential cooking, fireplace and flue-cured tobacco by industrial tobacco producing grower, governments, enterprises and domestic services. Also, the biomass briquette plant has a good feedstock used in biomass power plants.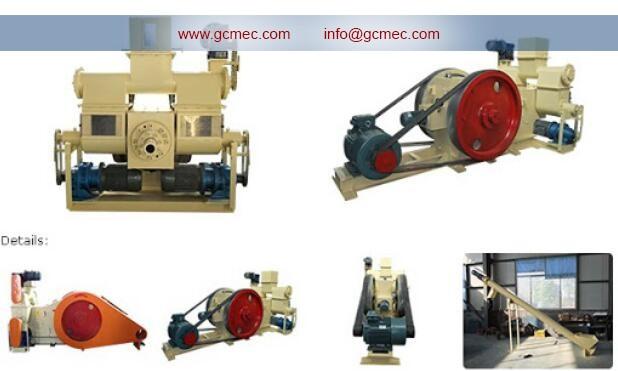 Working Principle: crank and connecting rod mechanism principle of reciprocating stamping, pressure can reach more than 300 tons.
Scope of application: Suitable for various raw materials such as dust, sawdust, agricultural and forestry wastes, waste RDF derivatives, etc.
Molding effect: good forming effect, high forming rate, forming range 20-80 mm, density between 0.8-1.2 t/m3.
Wide market - stamping type, high pressure, no traffic jam, high forming density, discharging diameter 20-80 mm.
Stable operation - low failure rate, convenient and fast removal of dies and punches, no invalid work for punching the orifice.
High Efficiency - Punch rod is used to punch the outlet hole, all the impact force acts directly on the material, the output is doubled and the energy consumption is reduced by half.
Low Cost - Compulsory Oil Injection and Compulsory Water Injection Cooling, Ensure Machine Working at Low Temperature, reuse Lubrication Oil.