T*POWER U
Goodby dryeye when use a computer
Tester clinical trial of T*POWER U from April to June
2009.(Ph.D.Jeong Ju-hyun of Department of Optometery, Konyang University)
1. The stability of tear film was improved. 2. The tear secretion was increased.
T*POWER U?
T*POWER U is the world first Bio technology device that generates Scalar energy and transfers it to human body through the radiation light from computer monitor.
The Efficacy of T*POWER U
1. Relieving Dry eye syndrome and eye congestion
2. Relieving VDT Syndrome sucn as shoulder wrick etc.
3. Eye sight protection when use computer
Clinical demonstration result of T*POWER U
(Ph.D.Jeong Ju-hyun of Department of Optometry, Konyang University)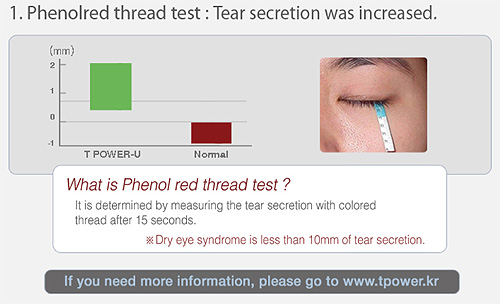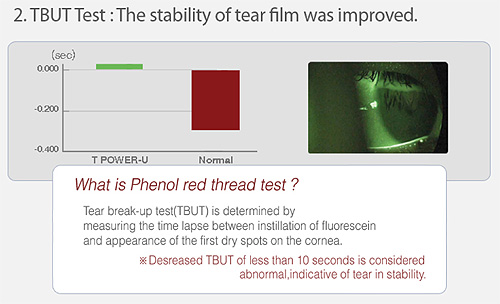 How to use T*POWER U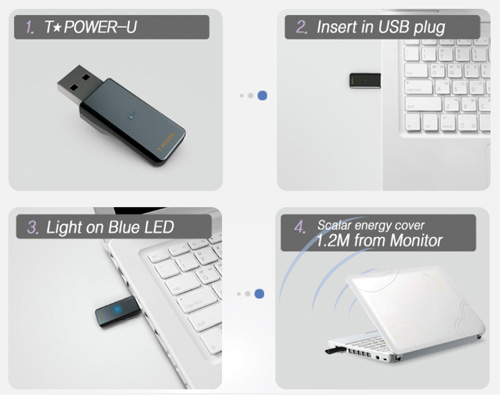 Tip!
Do not use it with Hube and extend cable and Non compatible IBM PC
This product is generator of Scalar energy designed optically.
| | |
| --- | --- |
| Item | Spec. |
| Color | Top : Black, Bottom : Silver gray |
| Weight | 5.5g |
| Size | 35mm x 12mm x 9mm |
| Current Consumption | 5mW |
| Effective Distance | 120cm from Monitor |
| Warrenty | One year manufacture warrenty |
Who needs T*POWER U