Scentsay Perfume
Contains all the emotions and expressions that exist in the world.
Scentsay's first collection, the five kinds of perfume contains scents that can be loved by any people and lasts a long time with heavy reverberation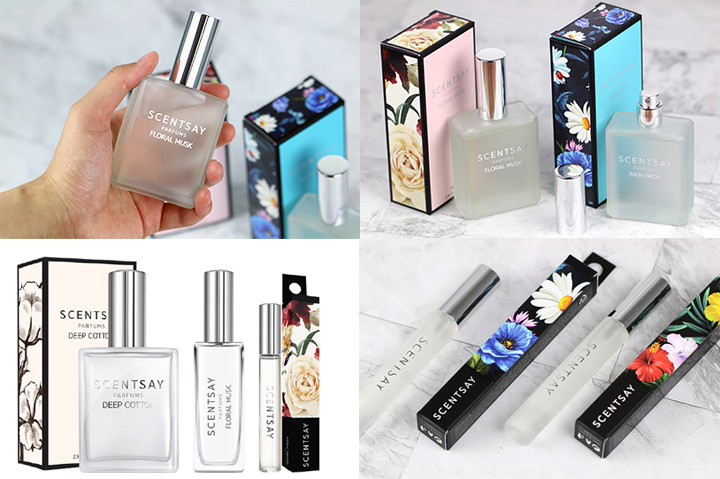 Ittiera Bear Self Waxing Cream
It provides clean trimming of arms, legs as well as armpits, and hair on the back. It contains Babassu seed oil, green tea extract, acorus calamus extract, and centella asiatica extract to help reduce skin irritation and moisturize your skin. The natural smell of hair cream is low, so you can do hair removal without irritation.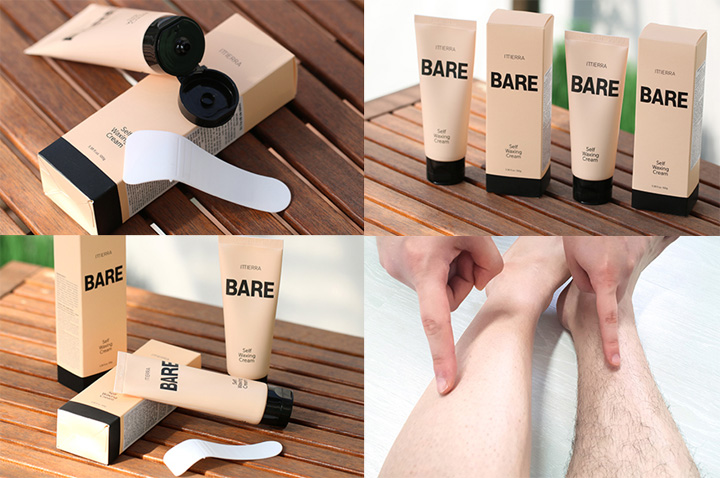 Ittiera Aqua Charger
Ittiera Aqua Charger Repair Cream, which contains seven key ingredients, including pearl extracts, gives the skin the glow of moisture rising inside and helps maintain a smooth skin throughout the day. EGF-containing skin cell growth factor Hydro-GF3 is a synergistic effect with particulate encapsulated material penetration technology that helps transfer moisture, wrinkles and whitening substances deep into the skin.