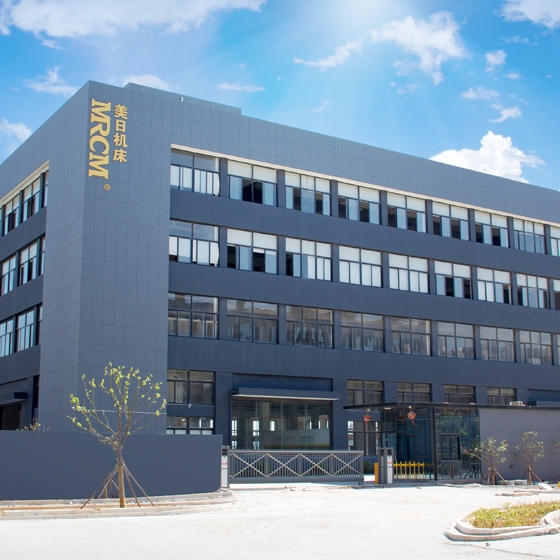 ZHEJIANG MEIRI INTELLIGENT MACHINERY CO., LTD (MRCM) is a manufacturer specialized in developing and producing small special-purpose tool grinders, precision machinery tools. It is a high-tech enterprise which includes research and development; design; production; sale; and after-sale service. In the past many years, weve been committed to research, develop and produce the grinding tools. Weve been started from the portable drill bit sharpener and continuously developed to the current four-axis and six-axis CNC tool grinding machine. The CNC machine with different functions to meet the market requirements, effectively improve the working life of tools and reduce production costs.

Main products include: CNC tool grinder, drill bit sharpener, end mill sharpener, screw tap sharpener, lathe tool grinder, saw blade sharpener, universal cutter grinder, universal tool grinder, chamfer, tapping machine, vise, sucker, zero positioning, and so on.

Engaged in international marketing, participated in international exhibitions, such as EMO Hannover, cooperated with the domestic and foreign companies. Weve passed the CE, ISO 9001 certification, have been applied for over 70 national patents, sold product to 60 countries and regions, 80% of exporting products are sold to developed countries such as Japan, Europe countries and so on.