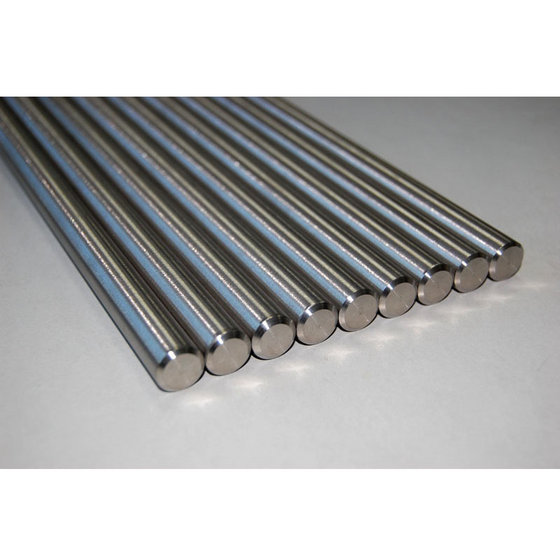 Membership

Free member

Registration Date

2017.03.08

Country/Region

China

City

Shenzhen

Contact

Wade Lee(Mr.)
Shenzhen Jia Ping Titanium Industry Co. specializes in manufacturing, sales and distribution of quality industrial and medical titanium materials.  With a globally experienced and technically driven team, JP-Titanium has been providing dependable, quality driven service to our customers since 2001.
More than 16 years experience, we owns one mill in Baoji-Chinese Titanium City and mainly engaged in melting, forging, rolling and machining stably high quality titanium and titanium alloys. The production capability is more than 2200 tons per year. This allow Jiaping Titanium support the large as well as small customers alike, including major aerospace, medical, destination, marine manufacturers along with shop and home businesses.
Start from Profession, Develop with Dedication, we strive to import advanced equipments & technical process from Japan, USA and Europe. Our company has been accredited with ISO 9001:2015. Our titanium products meet various standards such as DIN, ISO, AMS, ASTM, ASME, MIL and are mainly exported to USA, Germany, UK, Canada and other developed countries. Plus a wide range of approvals from most leading OEMs across Medical, Industrial, and Oil and Gas markets.