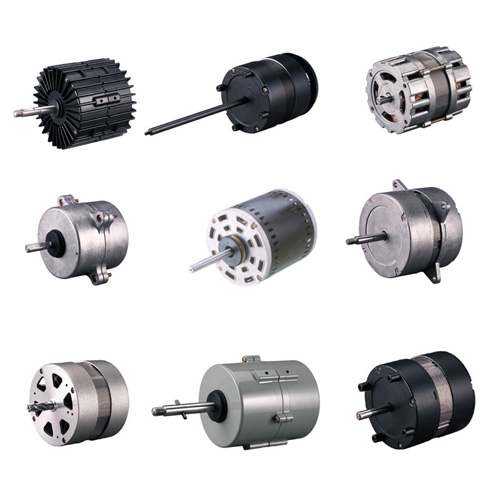 Membership

Free member

Registration Date

2004.05.04

Country/Region

Korea

City

Danwon-gu,Ansan-city

Contact

JIN HO OH(Mr.)
TM Global (TMGLOBAL) product not only small AC MOTORs, but also FANs, Cashings and small AC fans.
A professional manufacturer of BLDC blowers.
Although the company's performance is not very long, it has created excellent research personnel who have worked in the home and industrial motor industries.
The best way to meet the optimal performance and quality your customers demand based on the experience and technology they have accumulated.
We will trying to grow into a electric motor company of.
We will do our best to satisfy our customers with our management philosophy of thinking and acting from the customers perspective.

The main products of TMGlobal are air curtains, air purifiers, boilers, coolers, humidifiers, and FANs for refrigerators.
MOTOR and vending machine, parking lot ventilation, juicer, frozen FAN motor, small blower assy, OUTER motor.
It is a MOTOR company that specializes in MOTOR and has special order design and production capacity.

We look forward to your cooperation.
Buying Categories
- Other Electrical Equipment >> Electrical Equipment & Supplies
- Other Electronic Components >> Electronic Components & Supplies
- Air Conditioner Parts >> General Industrial Equipment
- Kitchen Accessories >> Home & Garden