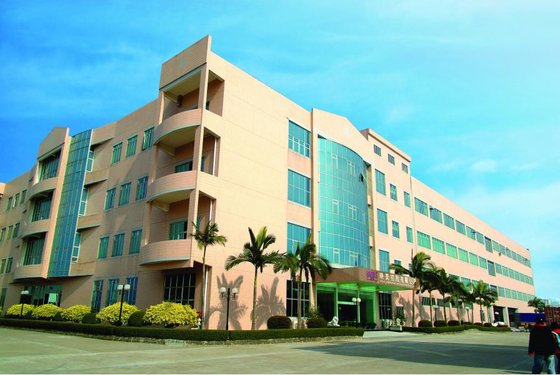 Qingdao Runhang Marine Supplies Co. Ltd is a large-scale professional ship supplies airbags, fender production base in North China is the core of the airbag, fender maker. Since its inception, with the airbag and fender manufacturing industry in the professional level and mature technology, the rapid rise in the field of shipbuilding!

Relying on the development of science and technology, and constantly provide users with satisfactory high-quality products, is our constant pursuit. In the full draw on the basis of foreign advanced technology, has successfully developed a superior quality of the "interior wound" air bag, high-pressure explosion-proof fender and other marine products, and has been widely used in ship launching, stranded rescue and large cargo handling etc.. To first-class product quality and superb technical services by the shipping industry colleagues praise! In 2008, the volume of shipbuilding products production reached about fifty million yuan!

In the process of development, the company has been working with many domestic Shipping Co, and the capacity of design, production, maintenance, debugging and renovation has been improved rapidly and the scale has been expanding. The company has changed from the initial construction of airbag and fender manufacturing company to integrated technical entity -- shipping supplies integration company. As the core of producers in North China, proud sales performance and enjoy the full price and technical support.

Companies adhering to the "quality of survival, to species and development" principle and set up factories, and continuously improve product quality, improve product varieties to meet market demand. Company products are exported to Europe and the United States and Australia and Japan, Hongkong and other Southeast Asian regions, the main sales channels of various provinces and cities local ship field, in the domestic and foreign markets enjoy good reputation, favored by customers.