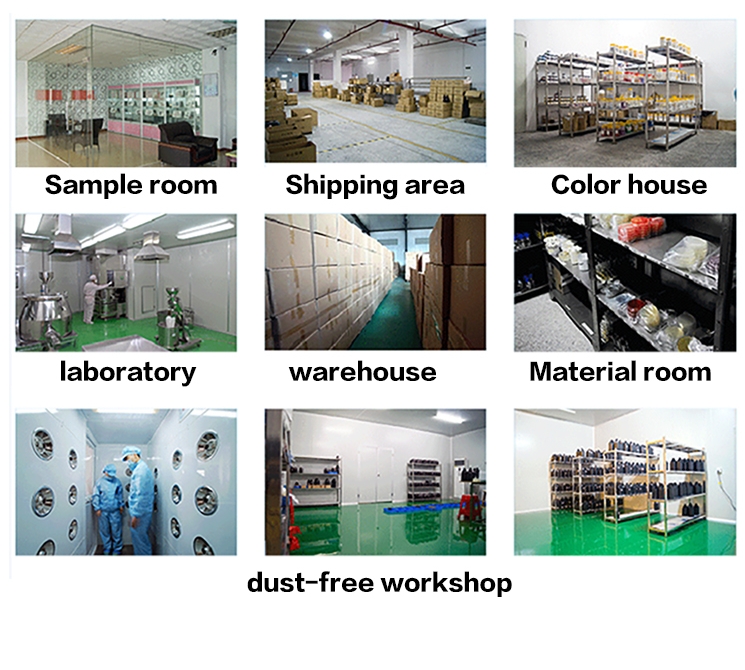 Company profile

Dongguan Dayi New Material Co., Ltd. is a company with 15 years of UV varnish glue, DIY crystal drop glue, epoxy resin, adhesive product development and production of industry and trade integration. The company has a high-tech product research and development professional technical team, advanced product production and testing equipment, and with the internationalization of the sales service concept.



The products adopt the latest international technology, imported raw materials, standardized production line, and have passed the SGS and other international well-known certification machine

Structure detection.



The company has always focused on product development and brand operation, relying on excellent product development team



Combined with extensive online and offline network marketing, we have a sound management plan for product market development and product after-sales service.

In order to create and improve the sales network and product sales agency, we are looking for excellent marketing teams and regional channel partners in China



At the beginning of the new year, we sincerely welcome new and old customers to visit, discuss, consult and cooperate. We are looking forward to working with you to create a win-win situation!



As brand strategic partners, both sides share each other's advantages and seek common development in the spirit of symbiosis and win-win contract. The company is

Customers make free electronic color plates, standard color plates, publicity pictures, and other sales materials, and provide products, brands and marketing related text and picture materials to help customers develop the market.