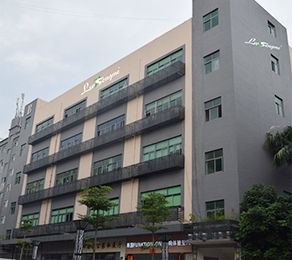 Shenzhen Coiincase Technology Co.,ltd. is the young company for 3C accessroeis , we select the mobile phone case,shoulder bags,other smart prodcuts , as they have similar feature, then our client could selling together.
---15 years mold maker workshop partner,with 15 sets injection machine for producing.
---8 years export experience, international express service, sea service,air service,fab service.
---customized project for plastic accesories, open molds ,etc
---rubber oil coating, imd/iml craft
---leather case,plastic cases,various of sell phone cases,air pods protect cases.
we highly welcome your contact.
Selling Categories
- Luggage, Bags & Cases >> Luggage, Bags & Cases
- Luggage, Bags & Cases >> Digital Gear & Camera Bags
- Luggage, Bags & Cases >> Mobile Phone Bags & Cases
- Luggage, Bags & Cases >> Handbags, Wallets & Purses
- Telecommunications >> Mobile Phones