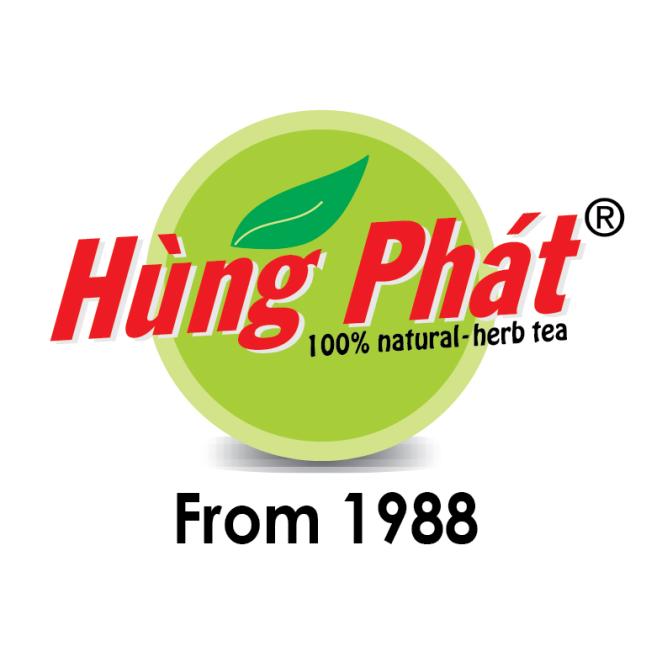 Hung Phat was founded in 1988 with a passion for herbs as well as a desire to bring natural products into everyday life.
Therefore, Hung Phat always researches and learns to bring herbs in connection with the demand for not only delicious drinks but also health benefits.
Enthusiastic with each product, bringing nature into each cup of tea. Heart and wisdom are two things that Hung Phat always tries to convey in every herb flavor.
THE BEST SELLING PRODUCT
INGREDIENTS: Green Tea 40%, Senna Leaves 15%, Foetid Senna 13% Safflower 10%, Crinum Latifolium 79, Sophora Japonica 5%, Artichoke 5%, Lingzhi 24, Stevia 2%, Cloves 1%.
PREPARATION INSTRUCTIONS: Use each tea bag per 200m/ of boiled water wait around 2 minutes. Drink 3-4 bags a day before meals.
SAFETY WARNINGS: Not to use when product is expired People who are neither overweight nor obese can use this product.
CAUTION: Keep in cool dry place, avoid direct sunlight. Remember to close the bag after using
HUNG PHAT TEA CORPORATION always welcomes foreign distributors/Trading customers to us: SPECIAL BENEFITS - BECOME OUR INTERNATIONAL WHOLESALE PARTNERS