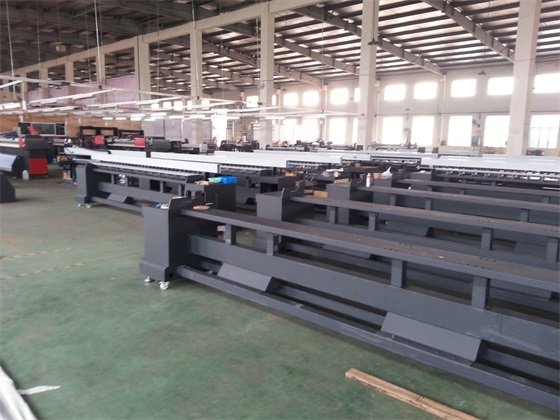 We Shanghai Wute Digital Technology Co,. Ltd is a leading manufacturer in China, specializing in developing, manufacturing and marketing for large format advertising
equipment. Our products cover Eco-Solvent Printers, Flatbed Printers, UV Printers, sublimation printer and Inkjet Printers, as well as Printing Consumable Products,
including Ink, and Outdoor and Indoor Materials. We also provide related equipment for the convenience of our customers.

We know well of customer?s need ,we only make reliable machines for each every customer.If you will be willing to find a steady supplier for inkjet printer in
China,we are the best than you can trust. Our goal is to make every Special customer have double or triple investment return from our products compared to the
average level of the industry standard.