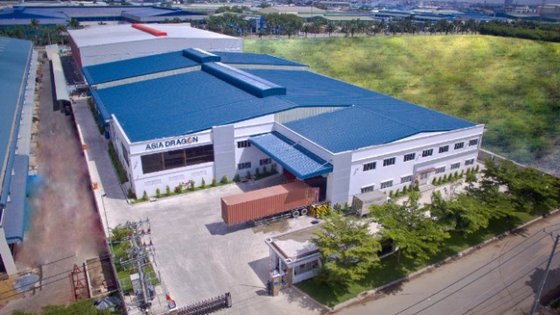 Asia Dragon Cord & Twine is the first and leading Company in Viet Nam established in 2006 who manufactures and supplies all kinds of Yarn, Twine, and Rope made from Polymer for Marine, Shipping, Aquaculture, Agriculture, Packaging, Decoration, Household, toy uses.

Our TWINE and ROPE are made from 100% virgin Polypropylene, Polyethylene, Nylon, Polyester or a combination polyester polypropylene or on customer's preference. Asia Dragon industrial twine and baler twine are absolutely good for binding and packing thanks to its really soft but strong characteristics.

Asia Dragon products are controlled strictly under ISO 90001:2008, ANSI S315.4 for baler twine, and CI2001 for Ropes. Materials have been chosen carefully to warranty health and food safety. Our product meet standard of Reach Regular, MSDS, FDA criteria.

Our quality products meet International Standards as they are produced from advanced technology and machines from Europe. The products are mainly exported to USA, Europe, Australia and many other countries with monthly yield of 600 tons.