Raise Your Beautiful Cat
Into A Happy, Healthy Cat.
Most lethal and most frequent disease in cats, disease in the lower urinary tract. It is preventable with the PETKEEPER's Smart Cat Health Monitor.
Sensor
Sensor that reads how many times your cat goes to the
litter box
and the duration of stay.
Connection with The Application
Application that lets you see and share your cat's
litter box
data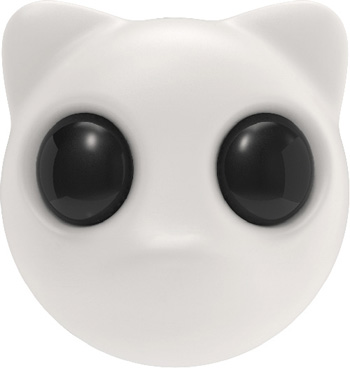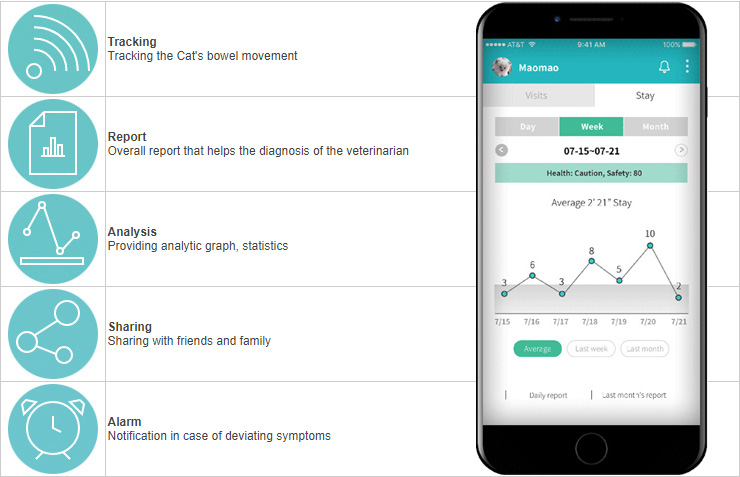 Simple Installation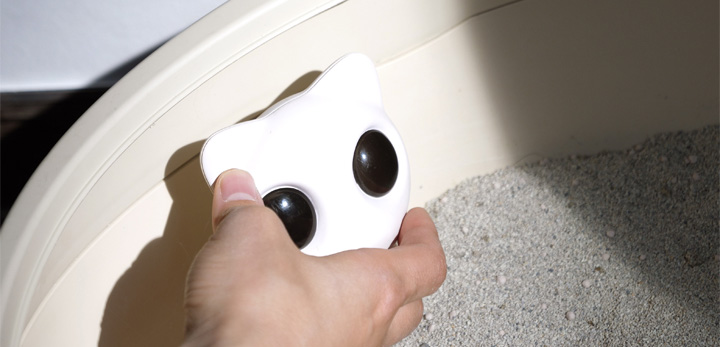 1. Application installation and pairing with device
Download the "PETKEEPER" application from the Google Play Store or App store, and pair it with your device.
2. Attach the device into the cat litter box
Attach the device to the center of the inner lining of the
litter box
3. Execution and usage of automatic measurement function
If you get the message "Automatic Measurement Complete," then the installation is complete. Now you can receive the statistical data of your cat's
litter box
activity to your phone.
APP FEATURES