Sneakers(Designed by Backpackers)
FROMYITH Story
FROMYITH is launched by a designer who travels all around the world. We aime to convey a lot of emotion and inspiration that our designer had from travelling about 200 cities and countrysides of the world through our products and humanitarian works.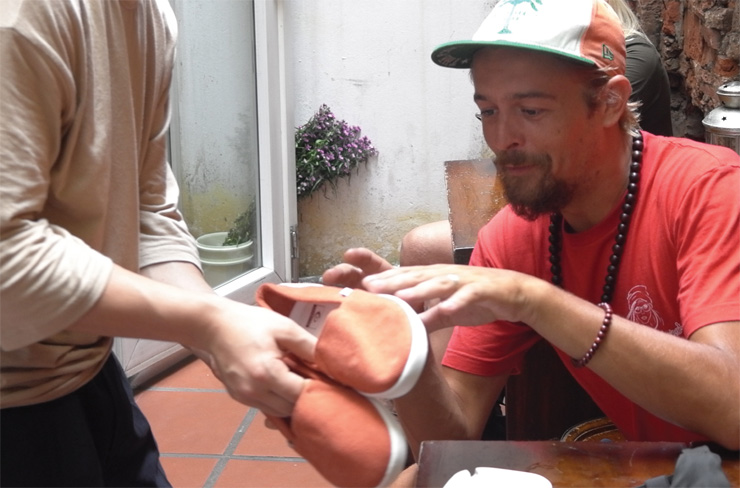 Designed by Backpackerss
While we were traveling around the world, we have asked many co-travelers to put on our shoes and see how they felt about them. Therefore, FROMYITH was designed by travelers.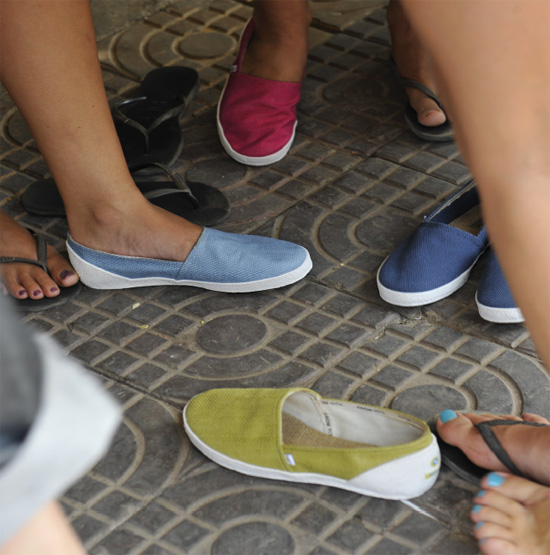 From Traveler
We make practical and stylish products by getting the substantive feedback on our products from travelers around the world that we run into.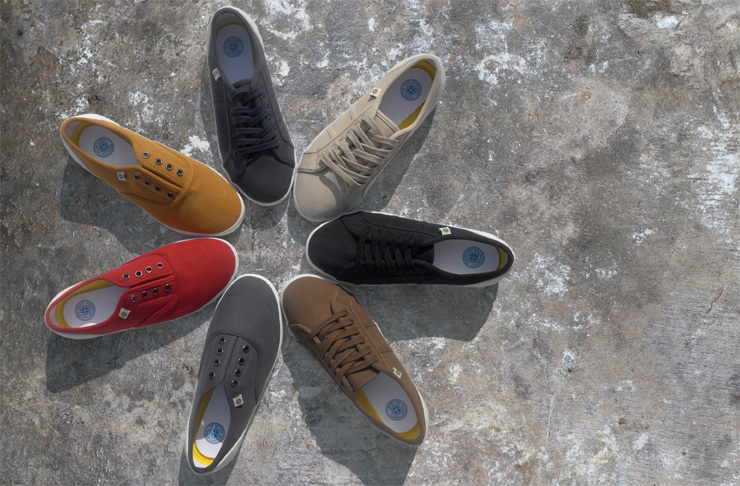 On the Road
Marti, Cavour were sketched on the road in Spain and Italy. They are light and comfortable sneakers and designed by observing and analyzing usability of travelers all over the globe.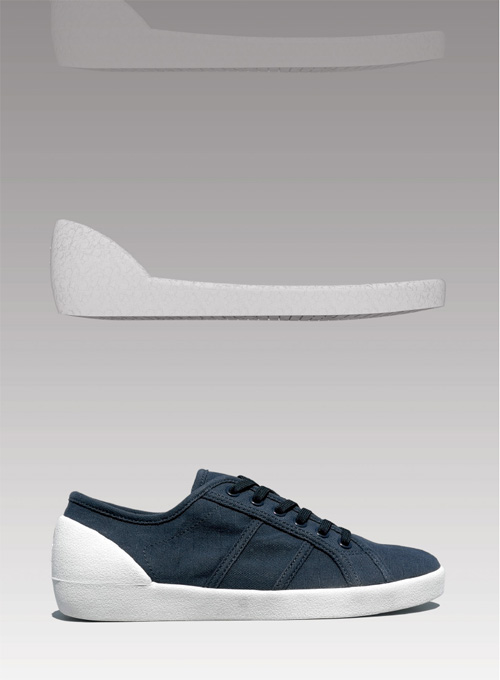 Identity
It is important to identify a brand and convey the brand identity through its design and philosophy. FROMYITH designs and produces the first rubber outsole and heel cup all in one in the industry. That is to say, you can recognize FROMYITH products even when you don't check the label.

Back Counter Sole
The sole of FROMYITH protects the heel by helping the achilles stay where it is supposed to be so that we feel comfortable and stable when we walk around.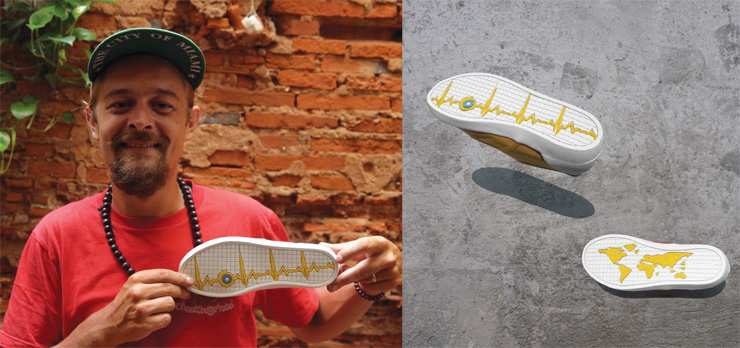 Motto
The outsole designed with cardiogram and a world map embraces the motto of FROMYITH which is seeking the different and novelty value of design.

Chigaga Slippers
This slippers are named after a desert in Morocco called Erg Chigaga which is famous for beautiful dunes, and made of stone washed canvas, chamude, cork sponge/EVA midsole, rubber outsole. It is so wearable and optimized to fit its owner's feet gradually.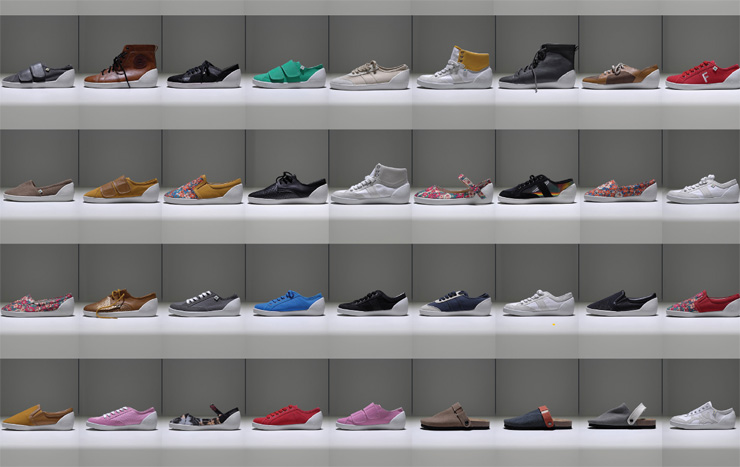 Make Hard
We make samples from the initial designs. We try them on, feel the texture and modify them several times. We create the better designs and products by repeating those processes.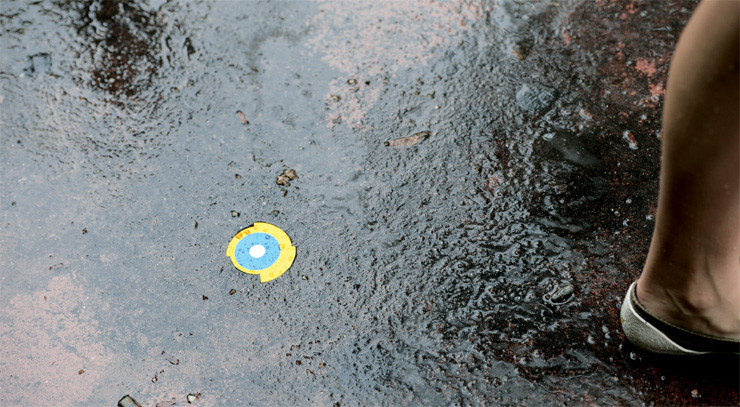 FROMYITH Symbol
The yellow and blue colors of the logo symbolize passion and the Earth respectively, which means travelling the planet Earth with FROMYITH together.