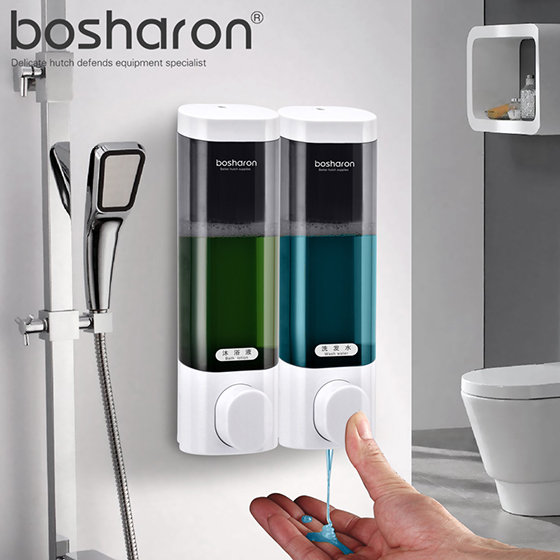 About BOSHARON
Integrating R&D, Production and Sales,BOSHARON specializes in intelligent cleaning equipment and small home appliances.
With technical team and advanced technology,company focus on researching bosharon brand hygiene products.BOSHARON offer professional solutions for various fields,such as public toilet,catering,medical care,and personal health.

Company Culture
Basing on company core culture which are treating people sincerely and dealing business honestly,we enhance our market competitiveness and dedicate to provide better products and better after-sales service,to build bosharonbrand value.


Sustainable Development
For BOSHARON,sustainable development is not only about environmental protection,but also about adding profit to our work and life.
Following the principle of sustainable development,we adapt environmental friendly material and workmanship to create better products and healthier living environment from the beginning of product R&D to product production.