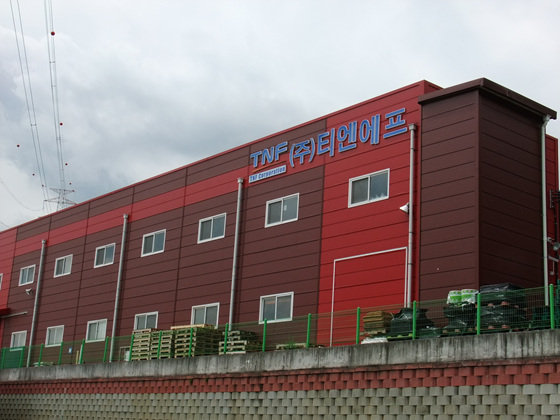 TNF has been developing special LCD-related film since its foundation.
As we supply extreme cleanness and high performance films at competitive price, we have been running win-win business with customers by offering great products in both price and performance.

As special films for LCD, semi-conductor and PCB industries need to have high performance, economic feasibility and good cleanness ; TNF satisfies needs of customers by developing physical properties and special processing which uses TNF-own-designed equipment made in Class 100 zone.

Direction of TNF business is to develop high performance film, special treated paper, eco-friendly materials and solar energy related to materials. TNF will keep doing its best to become an innovative company which suggests new direction to IT & printing industries by developing outstanding products with more efficient and economic properties which TNF impooves with new ideas.

Thank you.
Selling Categories
- Packaging & Paper >> Packaging Bags
- Packaging & Paper >> Plastic Film
- Packaging & Paper >> Protective Packaging
- Packaging & Paper >> Specialty Paper
- Security & Protection >> Other Security & Protection Products