Organic Bean Noodle
This products are produced with organic soybeans orgin from Northeastern China, using the unique advenced technology which can maintain the original ingredients without adding any additive, is the ideal choice in the diet.
This product has gained the china organic certification,EU organic certification, USDA organic certification, Japanese Aorganic certification, KOSHER, HALAL, and gluten-free certification.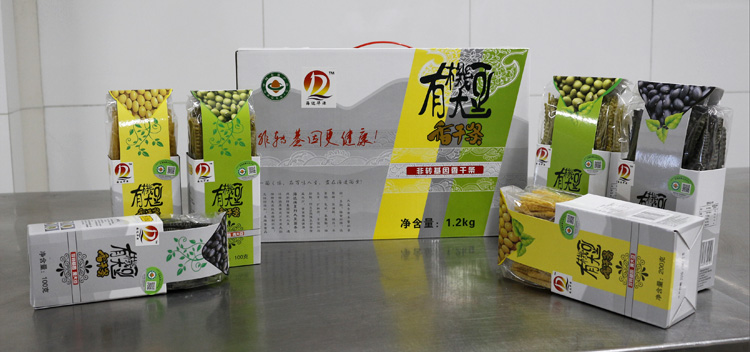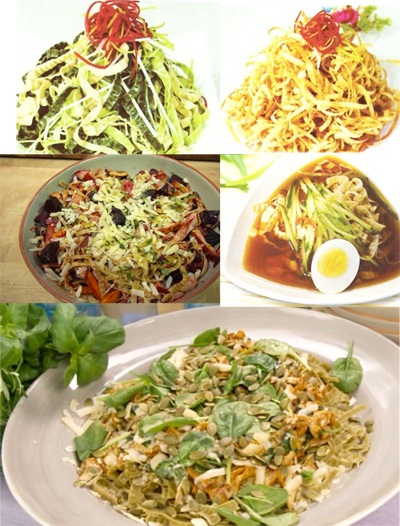 Method 1
Take some soybean pasta, boiling for 90 seconds then take out, cooling with pure water,then can be cooked in the way of stir-fry, oil splash or hot pot.
Method 2
Take some soybean pasta, fry directly in the oil, take out after 5 min, then eat directly or with Jam, spiced salt and etc.
Method 3
Take appropriate amount of dried sticks into the basin
Soaked in hot water of 70 degrees for 3-6 mimutes,then cooling with pure water
This eating, method can ensure the nutritional content won't lose in the maximum degree, is suitable for cold dishes, hot dishes,hot pot, Western food,also can be cooked with different vegetables.