Application:
150QH series seawater pump is suitable for offshore platform fire-fighting, thermal dissipation, seawater desalinization, seawater lifting, coastal square fountain, mariculture and attemperation as ground source heat pump in coastal area.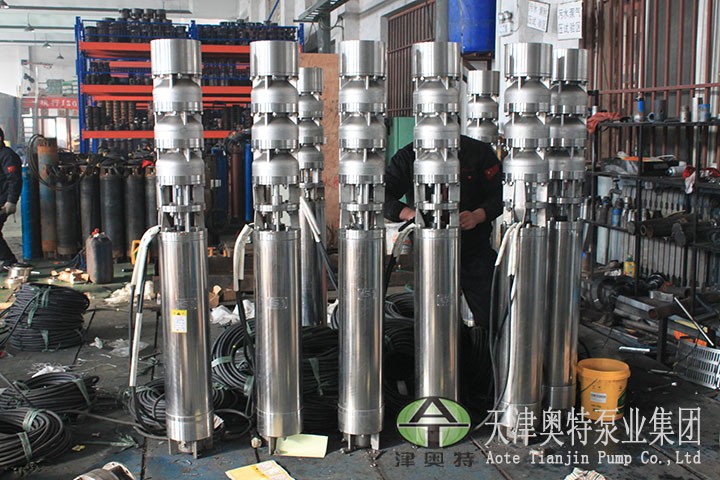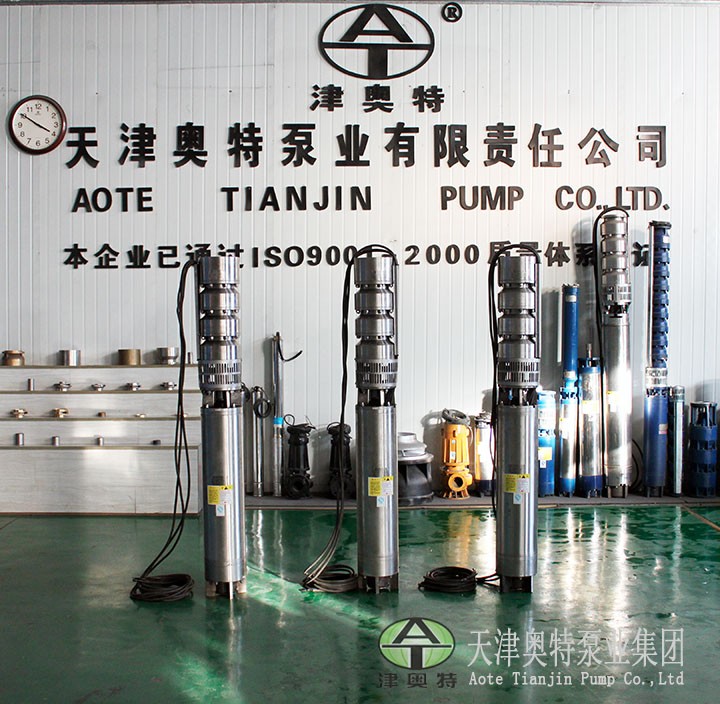 Technical parameters:
Outer diameter range: from100mm to 360mm; outlet diameter: DN40mm and 250mm
In order to install easily, we particularly have equipped with a matching flange and one gasket seal
Medium Range:
1 All kinds of seawater, alkaline corrosive water, clean water, cold water, rainwater, gushing water of mining, drinking water, etc.
2 Water temperature range: +5°C--+25°C, available up to 180°C based on your request
3 Solid content (mass ratio): ≤0.01%
4 PH: 4.2-9.8
5 Full set should be submerged in water.
Motor Parameter:
The submersible motor is lubricated by clean water. It must be filled with clean water or its service life will be lessen. If you forget filling, the motor will be broken.
Motor protection level: IPX8
Power Source:
Voltage: 380v; frequency: 50Hz/60HZ or voltage:660v, frequency:50Hz/60HZ
If you need special voltage or frequency, please inform us in advance.
Advantages:
1 Easy installation
2 Low noise, multistage
3 Built-in check valve avoiding water hammer impact.
4 High head with single stage, strong stability, the shaft diameter φ28mm, improving the equipment's torsional property. Bearing liner is made of natural rubber and more wear-resisting, meanwhile we attach with imported hard bearing liner.
Supplys:
150QH series seawater pump (including the body and motor), built-in check valve, 1 flange matching outlet,8 threaded studs M12×55, 1 maintenance instruction, 1 conformity certificate,1 packing list, external packing.