Description
FLD filter produce wide range of filter elements for vertical or horizontal pressure leaf filters for any sizes with any raw material. The pressure leaf filter elements consist of 5 layers or 3 layers or sintered stainless steel mesh, riveted or bolted depending on the requirements. Including 2 layers fine filter mesh, 2 layers supporting mesh and 1 layer for drain. They are held together by a tubular frame and there is mounted one or more pipes to let the filter liquid flow out.
There are two kinds of pressure filters: vertical pressure leaf filter and horizontal pressure leaf filter. Vertical leaf filter is mainly used for solid or liquid separation and well-suited for handling toxic, flammable and corrosive material. The horizontal leaf filters fits for batch processing application which require high flow rates and safe operation with low solid removal.
The vertical pressure leaf filter is mainly used for purification of edible and technical plant oil on different stages, primary purification, winterization, bleaching, hydrogenation, etc.
The filter elements enveloped with filter cloths are also available, with the professional experience in manufacturing the filter elements and excellent workman ship for many years.
The pressure leaf filter element does not consume the filter cloth, filter paper or filter cartridge, so the filter elements are widely used for many industries.
Features and Benefits
1.) High filtering efficiency;
2.) Complete enclosed filtration, no leakage, no environmental pollution;
3.) Easy cleaning;
4.) Low equipment cost and running cost, it is convenient to maintain equipment;
5.) The filter precision can reach the PPM level;
6.) Large filtration area;
7.) Excellent anti-acid, anti-alkahi, resist-temperature, resist-wearing; resist-recycling;
8.) Robust design;
9.) Bolted construction can be easily repaired onsite;
10.) Long service time;
Material: Filter Media Woven mesh or perforated mesh made of stainless steel 304, 304L, 316, 316L, 317L, 904L, & Monel Hastelloy etc.
Layers:
3 or 5 layers, or sintered.
Applicant:
1.) Edible oil industry;
2.) Beverage industry;
3.) Chemical industry;
4.) Pharmacy industry;
5.) Petrochemical industry;
7.) Vital oil distillation;
8.) Lube kind of oil re-refining;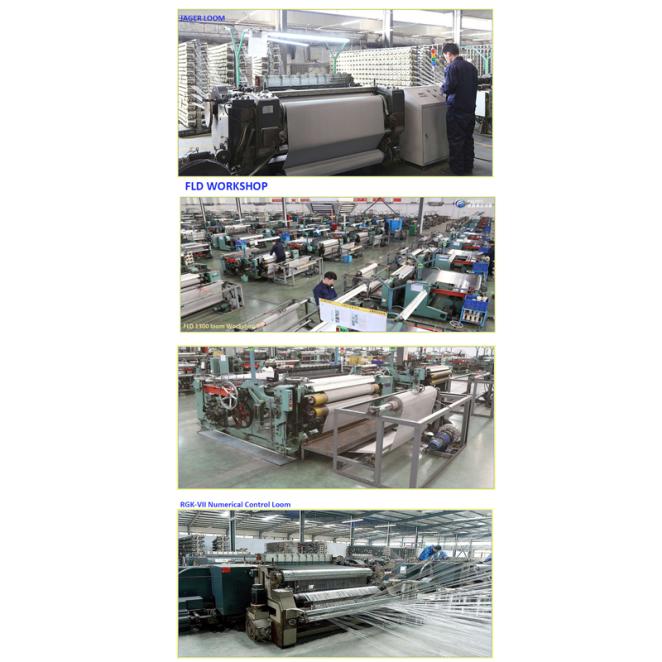 Maintenance
1.) The sintered replacement basket filter and strainer is the filter core. The wire mesh belongs to the wear parts. It needs a special protection.
2.) After the filter has worked for some time, the impurities are removed in the filter core in time.
3.) When cleaning the impurities, the wire mesh should be care to ensure that the core is not deformed or damaged.
4.) Once the wire mesh is deformed or damaged, it should be replaced immediately.
The following parameter will be confirmed before order:
1.) Size;
2.) Work pressure;
3.) Operation pressure;
4.) Material;
5.) Flange standard;
6.) Dielectric;
Pre-sale service
1.) Fast response:
Later is always more expensive. Communication efficiency and get our quickest reply. Your inquiry will be responded within 8 hours;
2.) Our technical team help you convert your ideas into visual design and it's free; Free CDA design;
3.) Samples: Free sample mockup is provided for your confirmation before mass production;
4.) Inspection: Strict quality control ensure satisfied products be received in your hands;
5.) Shipping arrangement: Buying different items? Sent to us together to save more.
6.) ODM & EDM: design and tailor-service for you based on your requirements;
After-sale service:
1.) Warranty period is 12 months;
2.) Our technology team will support you for forever;
3.) Engineering service is available for your machinery overseas
Frequently asked questions
1Q: Can you provide the detailed drawing?
Yes, we can provide the drawing after prepayment.
2Q: Are you a manufacturer or a trader?
We're a professional and experienced manufacturer located in Shandong Dezhou City.
3Q: Can you accept OEM?
Yes, we can produce the products based on your design and standard.
4Q: How about the delivery time?
Normally 15-25 working days after prepayment, we will make the delivery as soon as possible.