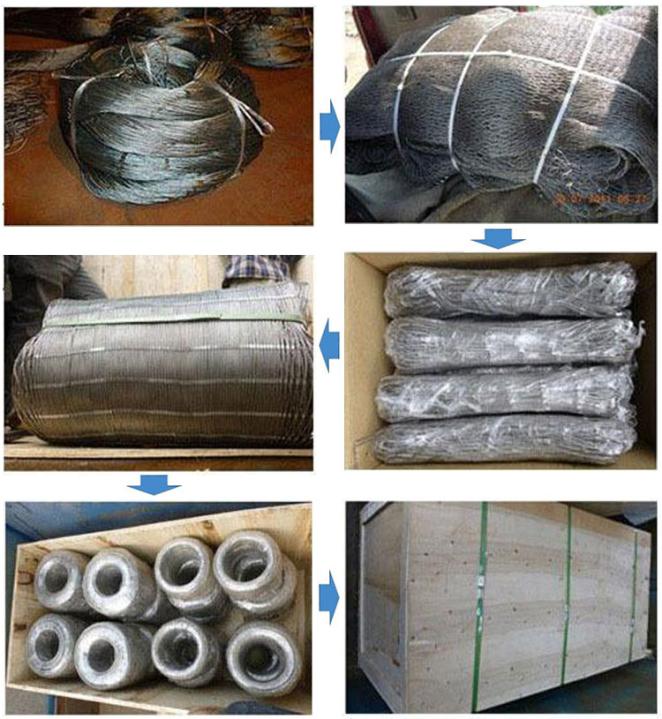 Stainless Steel Wire Rope Mesh
The wire rope net has the following characteristic:
(1) relatively light, high strength, never rust, softness, impact resistance, large breaking force, solid and durable overall structure, the service life of more than 30 years;
(2) Integrating nature, green and environmental protection, and effectively protecting bird feathers and animal skin, effectively preventing rodents and other animals from biting, giving animals a safe and comfortable living environment;
(3) The perspective is good, the appearance is luxurious, the style is novel, and it is a big landscape in itself.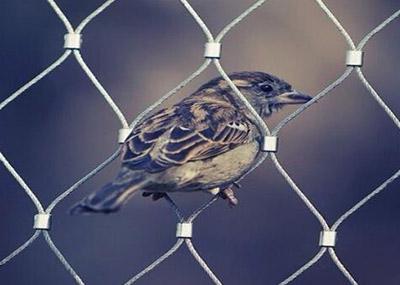 Specifications:
Common mesh hole size : 20 x 20mm, 30 x 30mm, 38 x 38mm, 51 x 51mm, 60 x 60mm, 76 x 76mm, 90 x 90mm, 102 x 102mm, 120 x 120mm, 150 x 150mm
Wire rope diameter:1.2mm, 1.5mm, 1.6mm, 2.0mm, 2.4mm, 2.5mm, 3.0mm, 3.2mm
Mesh panel size: can be made according to customer requirements.
Structure: The structure of the wire rope used is 7x7 rope, 7x19 rope,
Material: stainless steel 304, 316, 316L.
Installation Guide:
The technicians and engineers of our factory can also come to the door for free, carry out site survey and design, and put forward detailed materials, rope diameter, hole spacing, and overall structure advice according to your requirements and specific application environment to guide the installation.
Installation accessories:
stainless steel standard parts, stainless steel wire rope, stainless steel collar, stainless steel buckle, etc. After installation, no maintenance is required in the later stage.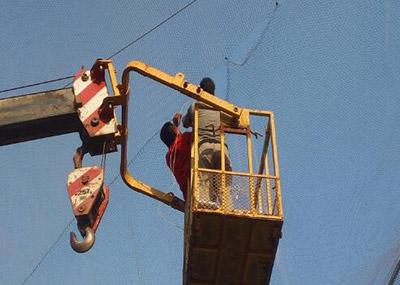 Installation Note:
The attachments are distributed reasonably, pay attention to the bearing capacity, and the angle of the mesh surface is reasonable. It is recommended that each mesh expands at an angle of 90 degrees. To ensure that each standard and other mounting accessories must be installed securely. The rope connection must be tight and there should be no exposed head.
Usage fields:
Zoo fences, animal fences, animal cages, birdcage construction, marine parks, garden protection construction, park beautification and green decoration, safari, bridges, stadium fences, supermarkets, airports, exhibition halls, acrobatics Performances, opera houses, film and television props, municipal construction, playground use, metal curtain walls, indoor and outdoor architectural decoration, protective engineering, etc. It is an ideal choice for modern decoration and protection. As more users love it and the designer's inspiration concept, more classic works will be created. Stainless steel rope nets will also be used more and more widely.
Packing: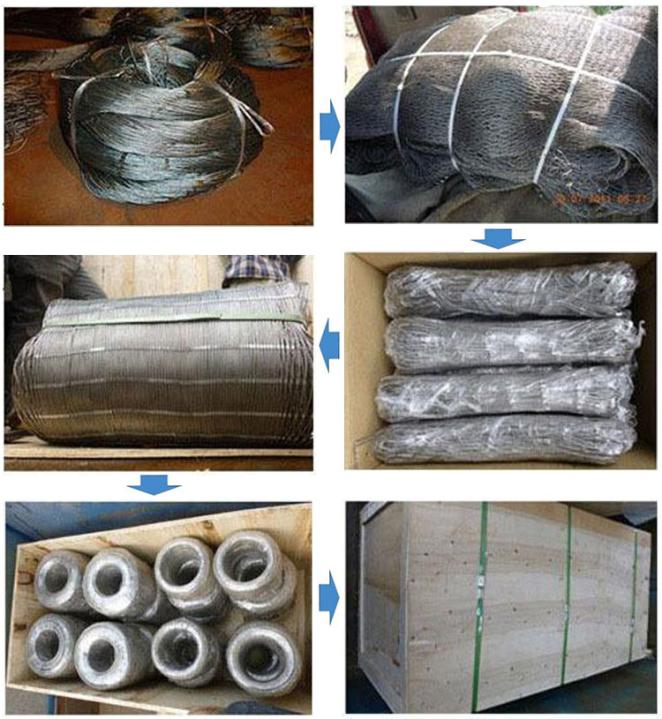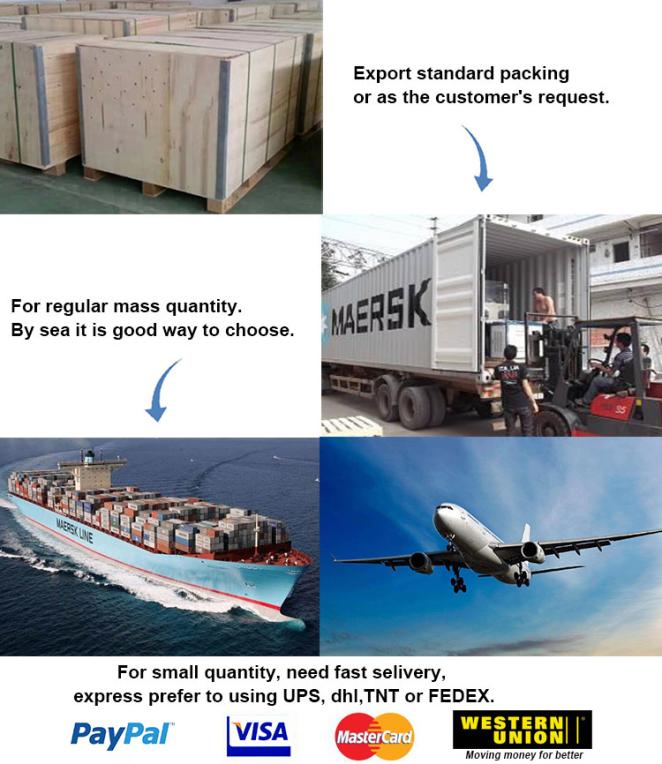 Why choose us?
1. Professional & experienced factory
2. Professional design & sales team
3. Material ISO & SGS report
4. Quick delivery & superior quality

FAQ :
1. Are you a factory/manufacturer or trader?
We are direct factory who owns production lines and workers. Everything is flexible and there is no need to worry about extra charges by the middle man or trader.

2. Which countries do you export to?
Our goods are mainly exported to Australia, Canada, UK, USA, Germany, Thailand, South Korea and so on.

3. Can I get free samples?
If the sample is available, yes, can be free. If unavailable, need to customize.

4. What is your minimum order quantity?
Actually, there is no MOQ for our products. But usually, we recommend a quantity based on the price which is easy to accept.

5. Which payment method you can accept?
Generally, we adopt T/T, LC, Western Union, PayPal, Escrow and Money Gram.