Star Dot Mama Bib
Domestic manufacturing plants
100% cotton
100% natural latex
NO hazardous substances
The fiber composition and honyongyul
Outer / Lining: 100% cotton or organic cotton
Filling: 100% natural latex (Thailand)
Length 20cm
Shoulder 16cm / 4cm chest section
Insert cushioning member
Inserted between the lining and removable rear Velcro
When going out, washing removable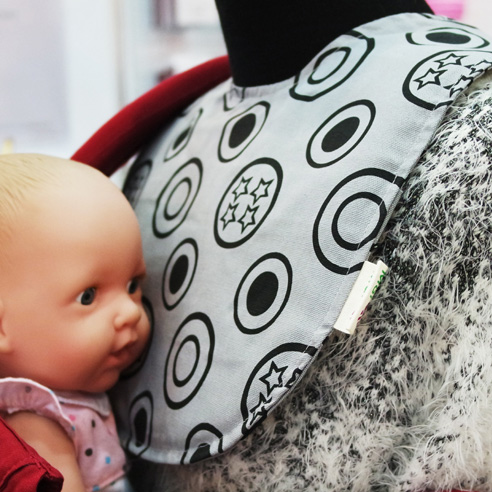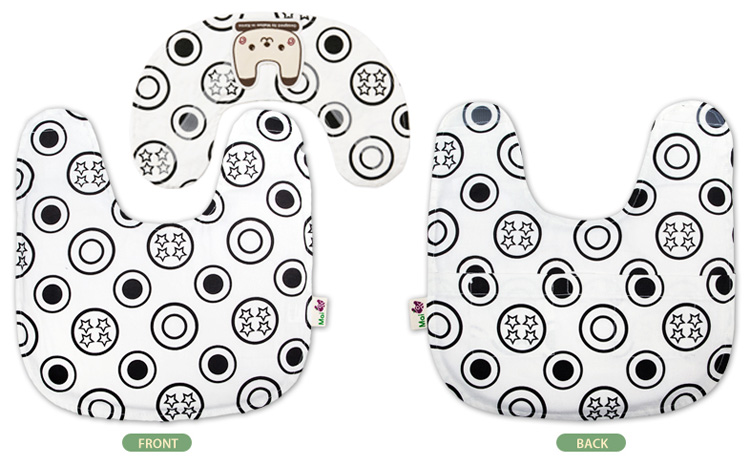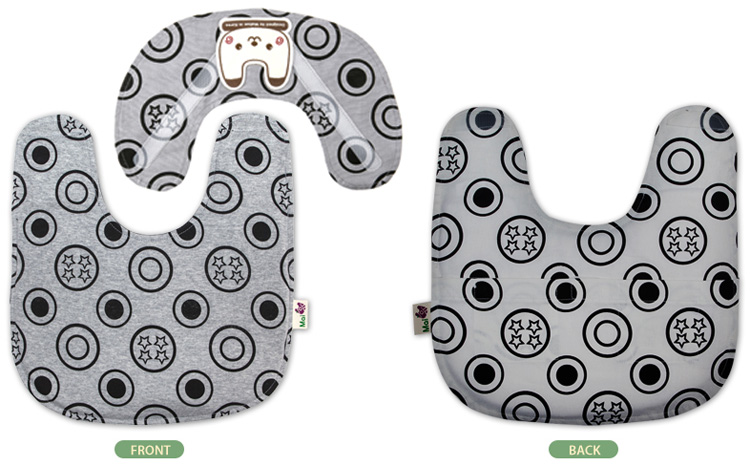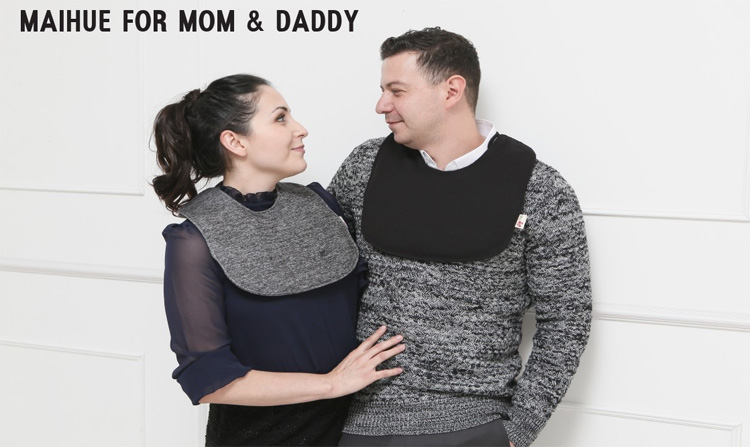 Who?
- for moms(or dads, grand parents)
When?
- When you hold tehm, feed them, put them a sleep and burp them.
Where?
- Anywhere, Inside & outside even when you're using baby carriers
What?
- You can protect your baby's skin & head with the protective pad inside
How?
- You can simply wear it around your neck.
Why?
- Because it absorbs the impact of any bumps that might occur around your collar bone and shoulders which babies might hit very hard, it prevents any kinds of skin problems from your sweat or fabrics, and it also keeps baby's skin away from synthetic fabrics such as silk.
Were you uncomfortable?
#1. Did you have to chang your clothes multiple times because of baby spit?
#2. Did your baby hit their head on your collar bone or shoulders a lot?
#3. Did your baby have skin troubles because of your seat and rough fabric?

Did you hesitate?
#1. Have you ever not held your grand child because you had too many accessories and had a rough fabric clothes?
#2. Did you have to just watch your grand child because of your outfit that wasn't baby-appropriated?
#3. Do you have to choose hot-attractive dresss when you go out because you have to hold your baby?

Did you have trouble?
&eco-friendly present?
#2. Have you ever forgotten someone's gift for you because it was too common like diapers of clothes?
#3. Go you want to give a special present for special someone?

Functions
Shock proof
The filling material inside, Latex, can absorb a lot of shocks that might happen when babies hit your body with their head.
Customized Patterns
We use special patterns for Moms and babies
Sleep Helper
100% pure cotton and soft Latex will helpn babies sleep well.
Eco-friendly Material
100% cotton, organic and natural Latex protects baby's skin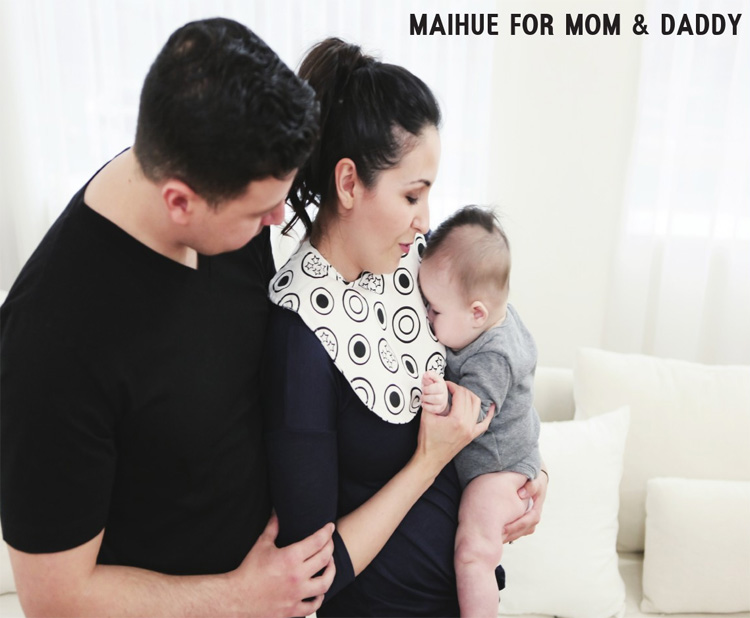 Made in Korea
100% cotton
100% natural latex
NO hazardous substances