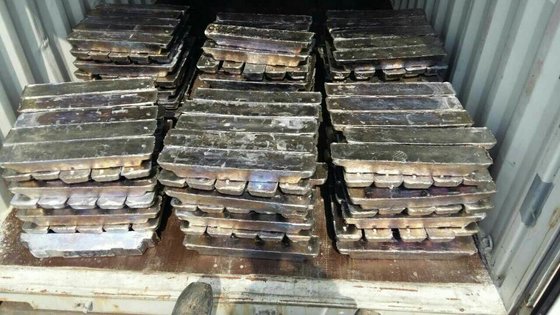 Membership

Free member

Registration Date

2014.01.01

Country/Region

South Africa

City

Heidelburg

Contact

A Bdier Hassan(Mr.)
DDA Group of companies is a wholesale supplier of overstock and
clearance merchandise specializing in the sale of wholesale liquidations, wholesale
overstocks and customer returns.
DDA also patners with South Africas largest fruit
and vegetable growers to exports all kinds of fruits, such as Apples, Avocados, Bananas,
Cape gooseberries, Coconuts, Dates, Grapefruit, Guavas, Lemons, Naartjies, Nectarines,
Oranges, papaya, Pears, Pineapples, Sweet melon, Strawberries and Vegetables such as
Artichokes, Asparagus, Aubergines or Eggplants, Baby marrows, Beetroot, Brussels
sprouts, Kale spinach, Maize or corn on the cob, Red onions, white onions ETC.
We utilize a vast network of sources including retailers, manufacturers, insurance
companies and bankruptcies so as to provide our customers with one of the widest
varieties of bulk clearance merchandise choices and lowest cost alternatives in the
industry. Our significant purchasing volumes allow us to benefit from additional savings
which we pass on to our customers and together with the variety of wholesale products
we offer, help us create a one-stop shopping experience to fulfill our customers' surplus
merchandise needs.
Having always taken a long-term approach to business, we aim to build long-term
relationships with customers as opposed to one-shot deals.
Buying Categories
- Jewelry >> Timepieces, Jewelry, Eyewear