Product Description
Name: Gas external heating metal zinc pot
energy: natural gas;
Specification: According to the user's plating specifications, production, galvanizing temperature range customized appropriate equipment;
Abstract: Metal zinc pot and gas external heating furnace import burner diagonally arranged in the zinc pot, the heat generated by the flame in the furnace fast cycle, to provide zinc pot required. Quantity of heat.
Burner life: 8 - 10 years, zinc pot life: 3 - 5 years; steel zinc pot is widely used in common galvanizing, flux line, CGL.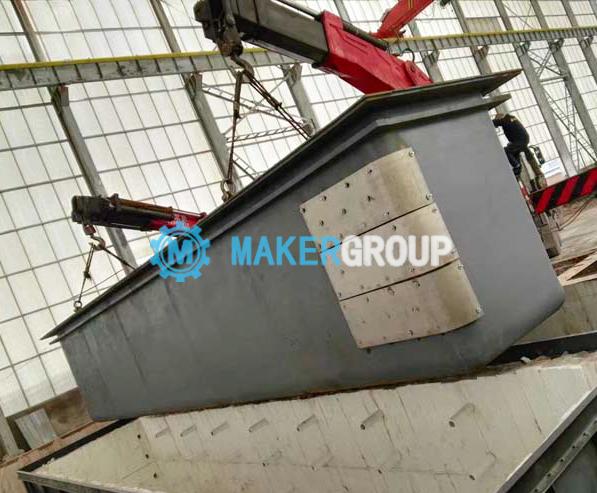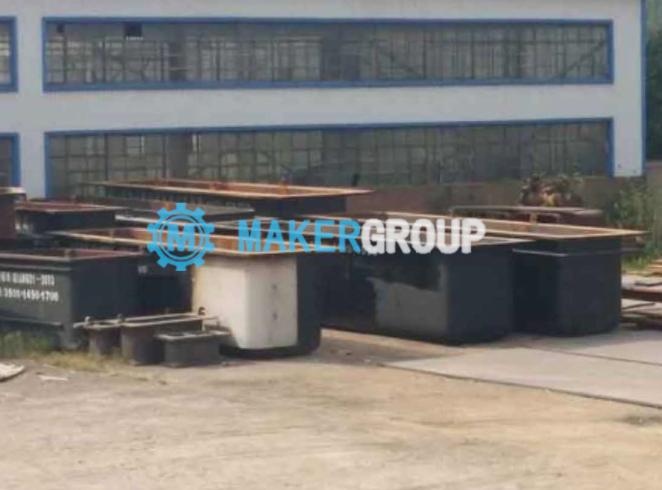 WHO ARE WE?
You might have planning to develop any kind of galvanizing. We
guarantee that MAKER will suits all your needs.
Maker Group is one of the best designer and manufacturer of CGL(Both spares and whole line) in
China. With more than 20 years domestic experience and more than 10 years overseas experience
for hot dip galvanizing industry.
Own foundry & factory which produce CGL spares(sink roll, radiant tube, hearth roll, air knife,
ceramic pot and etc. Our CGL spares has been used in over 500 production lines in the world. Own
factory with CRM, PL, CGL and CCL. We are running the factory and producing galvanizing coil and
color coating coil in China. Own design & factory to offer continuous galvanizing line. We have
designed and built more than 60 CGL in China. Maker delivery solution of quality control and cost
saving to customer.