1. First soak in a foam neutral detergent at 35 ℃ for 15 minutes -20 minutes. Avoid using enzymes or dyes containing chemical additives and lotion and shampoo to prevent erosion fade.
2 gently rub the hand, can not rub, so as to avoid pilling or felting.
3. Multi-colored cashmere scarves should not be soaked, different colors of cashmere scarves should not be washed together, so as not to cross color.
4. With 35 ℃ -40 ℃ warm water to clean two or three times, the final water can put some vinegar or softener, feel better. Put the washed cashmere scarf on the swash plate and gently squeeze the water out of the bag or put it into the cloth bag and dehydrate in the washing machine dehydration barrel. Then tiled to dry, do not hang dry, so as not to deform.
5. According to the pre-cut paper board, the scarf flatten, finishing shape. Wet towel on the mat, with medium temperature (about 140 ℃) iron ironing. Iron should not directly contact with cashmere scarves.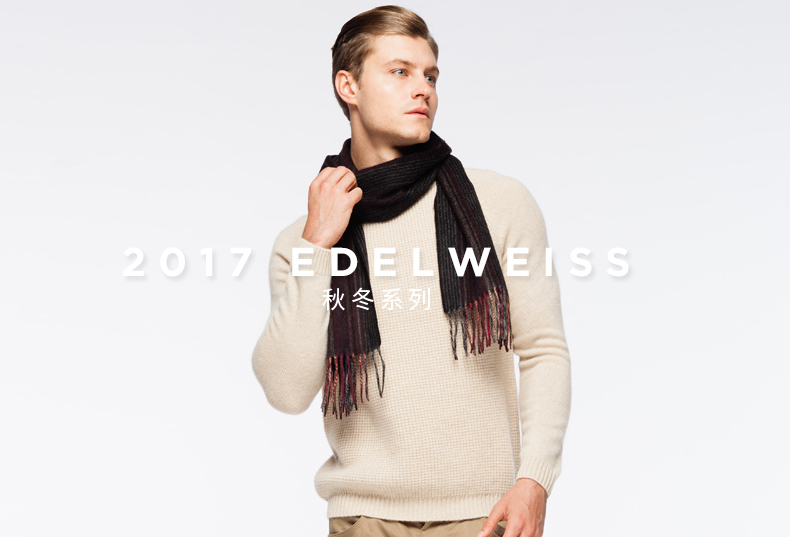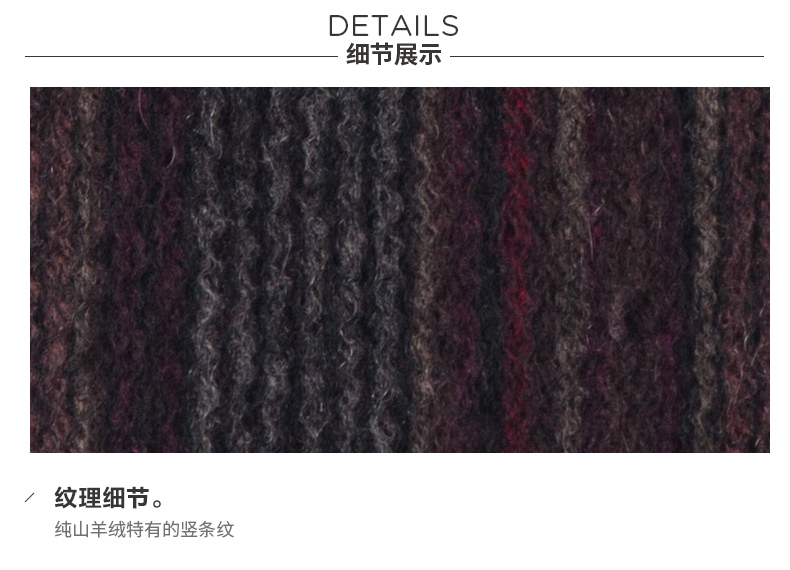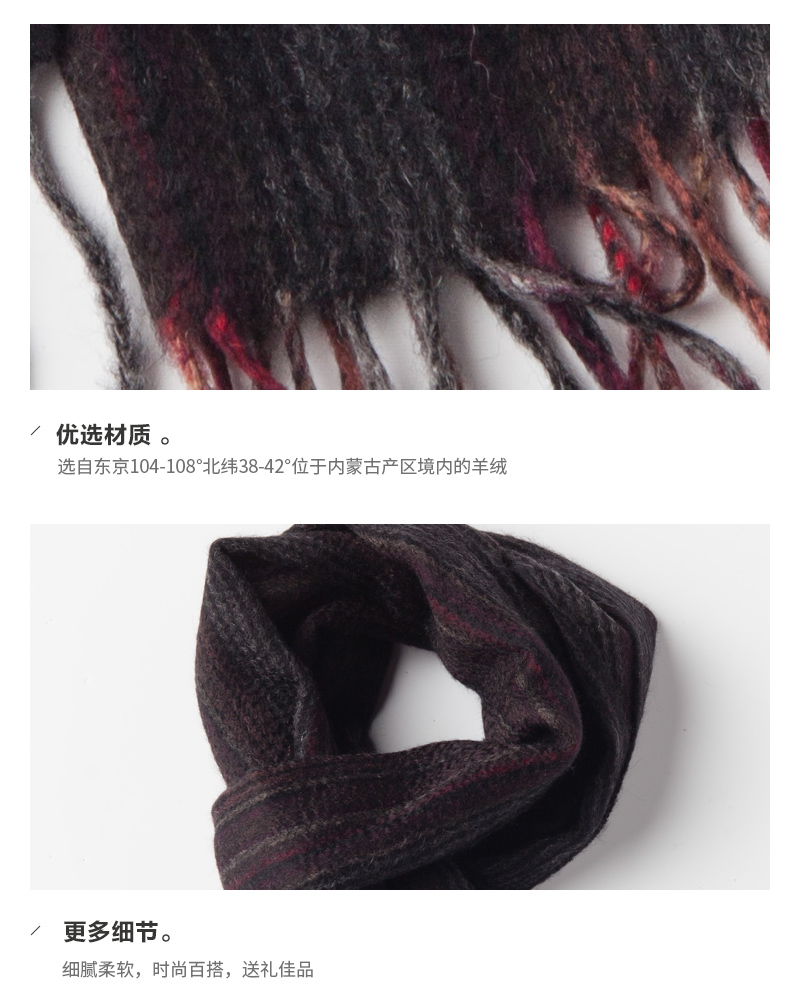 http://www.st-edenweiss.com