Strong Dispersion Machine for silicone sealant and chemical products mixer
1. Description :
Dispersion machine is proved that dispersion machine is a powerful and efficient multi-function mixer. It can meet the requirements of users operating in rapidly changing operating process to meet the high and low viscosity material mixing machines can be customized according to customer requirements.
Strong disperser kettle has three to four different type of mixers, one in the kettle body runs around the axis, the other two rotate around its own axis in the different high speed. Material in the kettle crashes intricately and strongly sheared and rubbed. Yamagata blade in the tank runs around the axis, can scrape the material glued to the wall and bottom to join into the mixing, so that the effect is more ideal.
Kettle has special seal structure to vacuum, so that the exhaust can be well expelled.
Discharging way is pressure fed, cover lifts by hydraulic, and cylinder is free to move, which is easy to operate.
Strong dispersion machine is widely used in silicone sealant, RTV, mould glue, RTV silicone rubber, glue for door and window, plastic, many kinds of adhesive and other chemical products.
3. Our clients
Our products have exported to Ethiopia, Saudi Arabia, Japan, India, Russia, Sudan, Italy etc.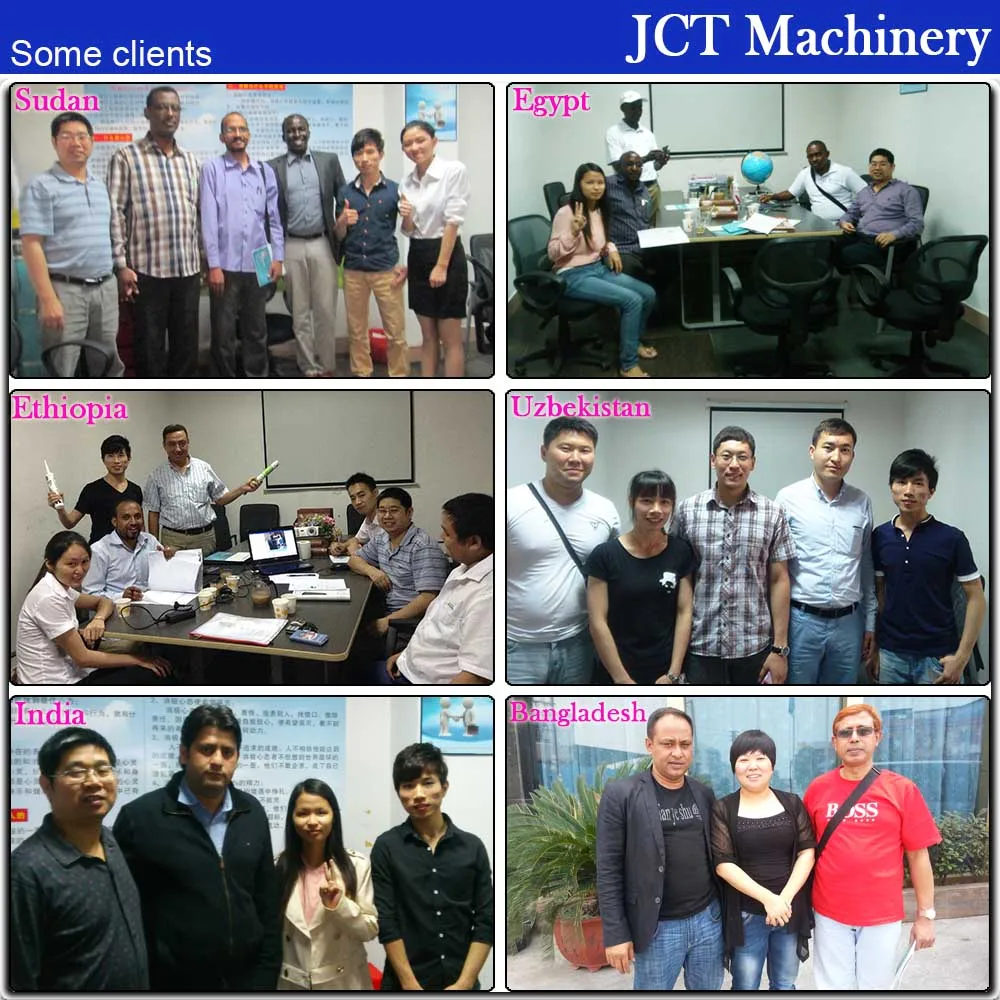 4. Safety/Quality Approvals :ISO9001,ISO14001.CE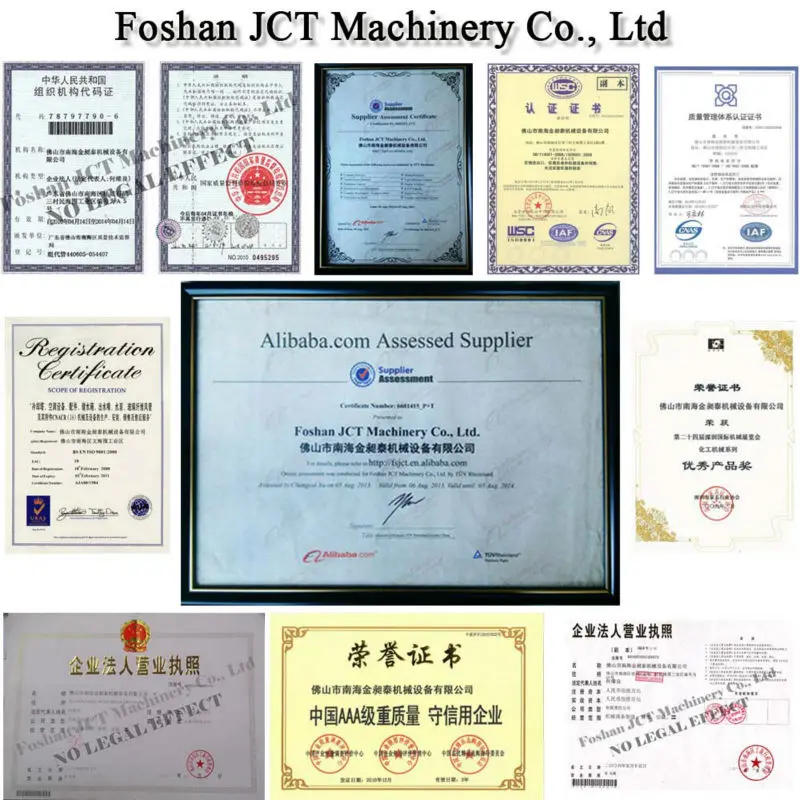 5. Other Description :
The company build in 2006, now there are about 50 people work for it.
Our credo is JCT —— your truthful partner in China. We are strive to become the leader in this industry and produce the world-class mixing equipment.
Our products including reactor, kneader, planetary mixer, power mixer etc, and can be used for resins, adhesives, paint, sealants and powder mixing etc.