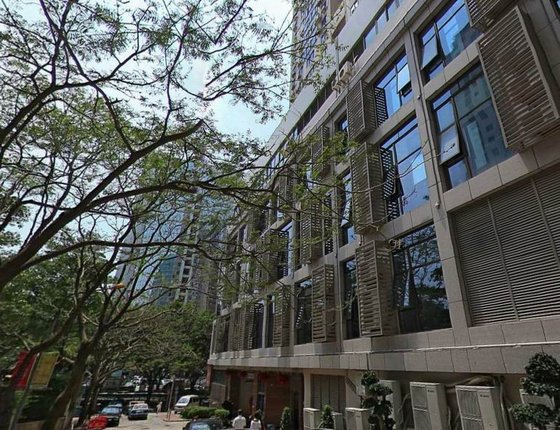 Out mission is to help our customers to achieve good sales.
We've been specialized in sports shoes, casual shoes, sandals for more thatn 7 years.
We have our own development team and keep focusing on the latest fashion trends so to offer our customers constantly updated designs and the most reliable products.
We pride ourselves in offering each of our customers good quality products, quite competitive prices, the highest efficiency and warmest service.