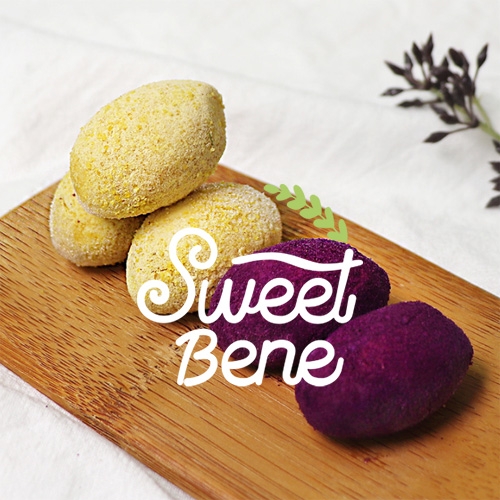 Is this sweet potato for real?
Is there any other sweet potato as quick and easy to enjoy?
Here is a real sweet potato you can enjoy anywhere without steaming or roasting!
It comes cute mini-sized to enjoy in one bite. It's healthy eating for the fitness of all, young and old.