Switchable Glass Smart Film Glass for Rear Projection
"Iwitte" PDLC smart film & glass could be applied to the exterior wall glass, bathroom, shower room, sun room and home theatre of upscale house and villa. It can not only greatly improve the life quality, but also let you embrace the nature.
Smart glass is one kind hi-tech laminated glass based on PDLC technology, also known as intelligent glass, LC dimmable glass. Sandwich the PDLC film between two layers of glasses, a new optoelectronic product comes out after high temperature and high pressure agglutination. As the PDLC film is opaque when powder off, transparent when powder on, the smart glass can not only be normal glass, but also plays as electrically controlled curtain to protect privacy and provide you comfortable & green life.
PDLC Smart Glass Technical Parameters:
Item

Mode

Remarks

Optical Properties

Visible light Transmittance

ON

>85%

OFF

>52%

Parallel light transmittance

ON

>75%

OFF

<2%

Haze

ON

<4%

OFF

>90%

UV Blocking

ON/OFF

>99%

IR Blocking

ON/OFF

>60%

Electrical Properties

Operating Voltage

ON

48V / 65V

Power Consumption

ON

5W/sqm

Switching Speed

ON-OFF

<20ms

OFF-ON

<200ms

Lifespan

ON

50000 hrs

Viewing Angle

140°

Operating Temperature

-30℃ to 50℃

Storage Temperature

-30℃ to 70℃

Product Dimension

Thickness

mm

12-18mm

Length & Width

Customized

Controlling Ways

Switch, voice, remote control, remote network control are available, any combination can be worked out according to customer request.
Volatage transformers: input voltage: 110V, 220V, 230V, 240V;
output voltage: 48V
For more details or pictures, please kindly contact our sales person.
1). Office, meeting room, reception room, villa, upscale residence, hotel, doors, windows, Bathroom, interior partitions.
2). Medical institution, hospital operation room, monitoring room, inquire room of police station, court, prison.
3). Auto, cars, truck, luxury yacht.
4). Jewelry shop, museum, insurance counter, automatic equipment.
5). Large-scale projection screens
6). All kinds of places which need daylight and privacy
Packaging: foam paper between two pieces glasses, then put into wooden crate.
Delivery: about 20 working days
Office & Factory appearance: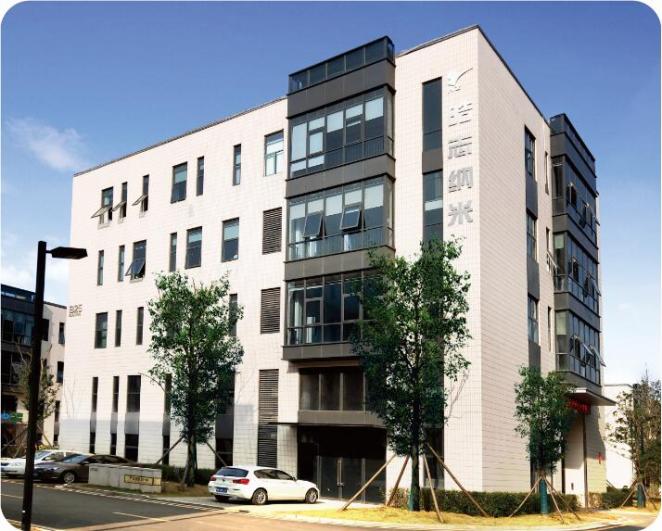 Hunan Haozhi Nano Technology Co., Ltd.
Tel: 0086 731 8551 2306
Whatsapp / mobile: +86 15173185103
Web: www.haozhinanotec.com
www.haozhigroup.com
http://haozhitech.en.alibaba.com
Skype: kayla.m.li