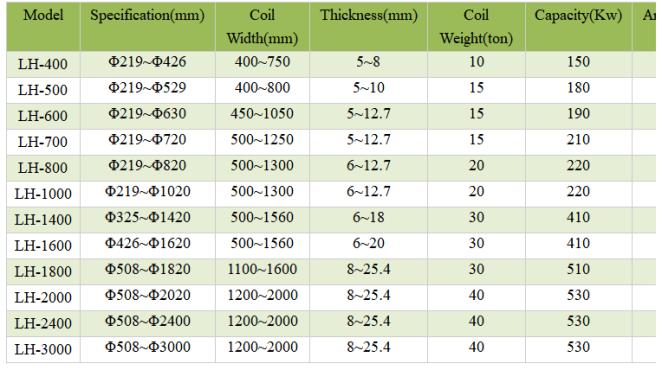 Product display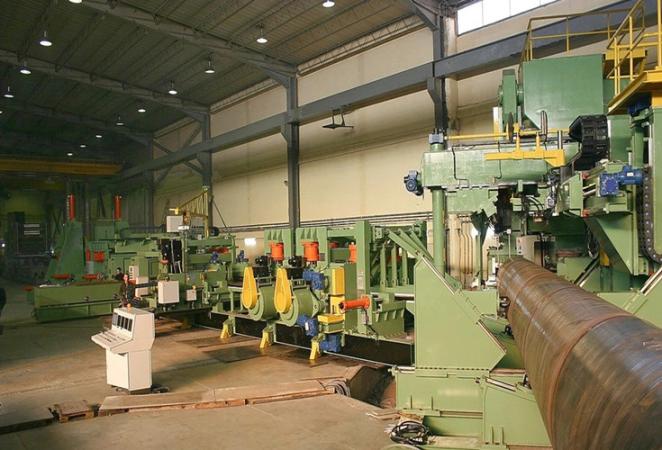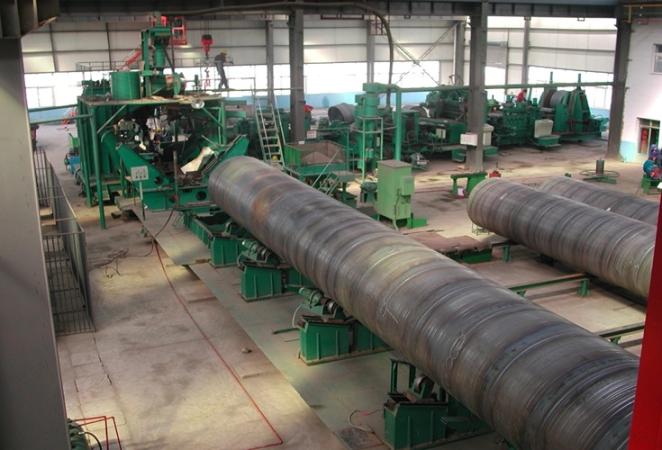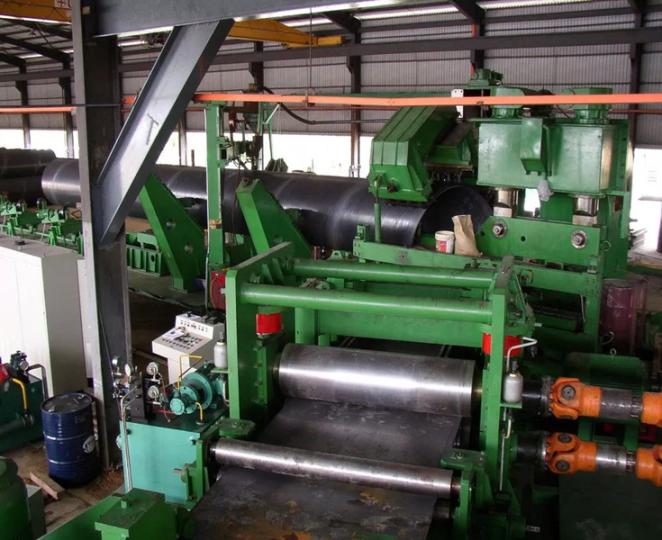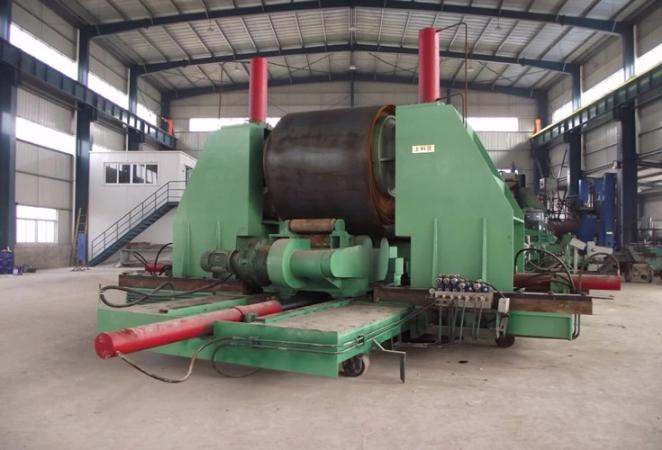 A professional pipe making machine manufacturer
Welcome to TXH website.
TXH maintains its own in-house team for the design, construction, installation ,commissioning and production of complete Spiral Pipe Mill , pipe slitting line, whole production line and per unit . pipe hydro-tester, pipe beveler machine .Focus on over 10 years of Spiral pipe mill, ERW pipe mill,We have served over 150 enterprises so far .With a good reputation and great experience in pipe making machine field, our products have been exported to over 10 other countries all over the world .We are top 10 of china pipe making machine exporter.
Now we are dealing with more than 20 countries in the world,we are not only partners but also friends Our machine maybe not the best in china,but our company is the best buisiness partner to you ,because we are always honest,serious,skilled in pipe making machine business
Ask us anything We read and reply to every question
Don"t hesitate to contact us if you have any needs , issues in this field,we are the right team for your project !