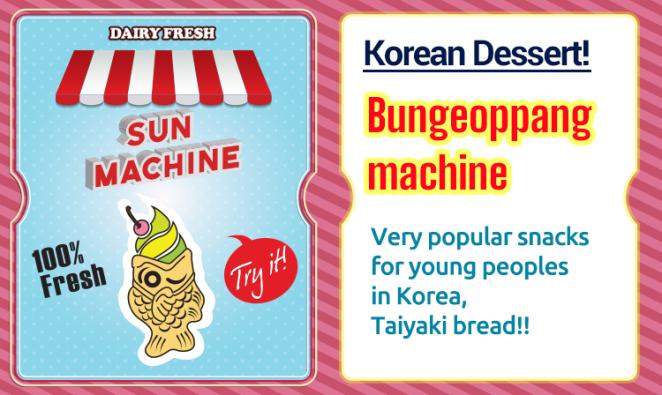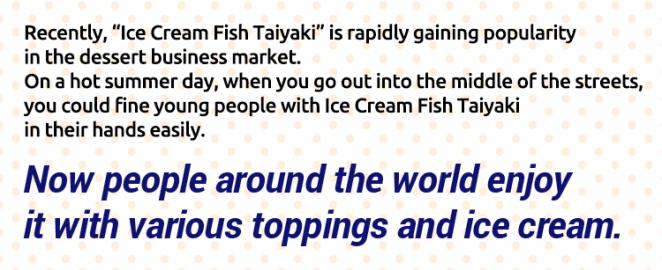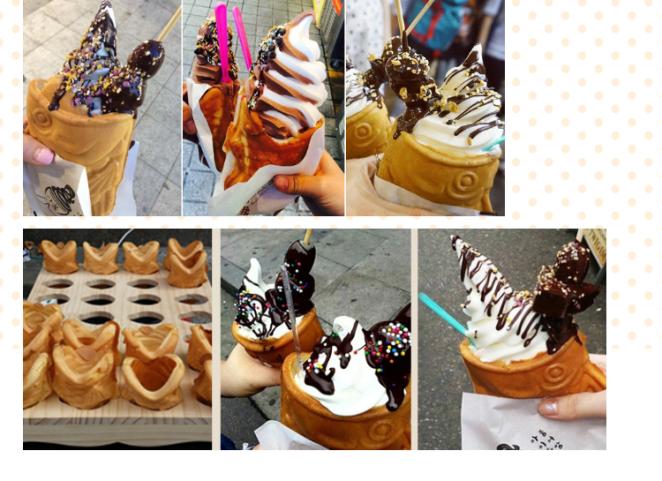 Korean Dessert!
Recently, "Ice Cream Fish Taiyaki" is rapidly gaining popularity
in the dessert business market.
On a hot summer day, when you go out into the middle of the streets, you could fine young people with Ice Cream Fish Taiyaki in their hands easily.
Very popular snacks for young peoples in Korea, Taiyaki bread!!
Now people around the world enjoy it with various toppings and ice cream.
Ⅰ . Picture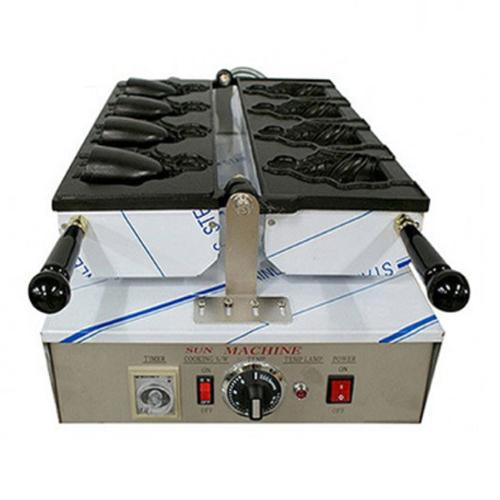 Ⅱ. Product specification
Product name

Taiyaki open mouth machine

(Electric Ice Cream Fish-Shaped Bun 4P Machine/Baking machine)

Model No

FPI-500S

Feature

- It is a triple coated machine by Teflon.

- It is easy to use because bread don't stick to the machine.

Specification

▶ Size : 300 x 510mm

▶ Rated voltage(Option) : 220V / 60Hz 110V / 60Hz

▶ Power consumption : 1.5Kw

▶1P Size of Fish-shaped bun : 13 x 9Cm

▶ Net weight : 17.5Kg

▶Gross weight : 22Kg

Manufacturer

Daewon Tech. Co., Ltd.

Origin

Made in Korea




※ Most of these machines in Korea is made by Daewon Tech. Co., Ltd.

with more than 20 years history.

Market share in Korea is around 80%.

We are No.1 manufacturer in Taiyaki machine.
3. How to Operate
1) Turn on the POWER switch.
2) Set TEMP at 170~190℃.
3) Set TIMER at 3 min.
4) Wait until LAMP light is on.
5) When LAMP lit on, on the left-side base mold, pour the batter and the filling.
6) Turn on the COOKING S/W.
7) Fold the right-side molds onto the left-side base molds.
8) When BUZZER beeps, pick out the TAIYAKI cooked and ready to serve.
※ First of all, take the TAIYAKI bread out from the machine and let it cool.
→ Put yogurt ice cream and various toppings on top!!
[Cleaning]
1. Turn off the machine (WARNING: The molds surface is still hot.)
2. Open the lid and apply a wet towel. Close the lid and let it rest 8-10 minutes.
3. Remove towel and use a soft tip brush to remove any exclamation articles.
4. Remove tray underneath and sanitize with hot water
5. Once the machine has cooled, use a sanitize cloth to clean rest of the surface.
Ⅵ. Surface of product
- Clean the surface with wet towel, then clean with dry towel.
Ⅴ. Molding
- Turn off and cool down the machine.
- Clean with dry towel or silicone brush
(Don't use sharp and hard tool)
Ⅵ. Coated surface
- Do not contact the coated surface with sharp and hard tool
[Caution!!]
- Please use after washing when you use the machine for the first time.
- Never heat the pan for a long time without food.
- The heated part of the pan is very hot, so be careful not to touch it.
- Using a sharp metal cookware could damage the pan.
Ⅶ. Video about sales & recipe in YouTube
- https://www.youtube.com/watch?v=DCf2MUO2wOI
- https://www.youtube.com/watch?v=UjBjcmQHbvo
- https://www.youtube.com/watch?v=VABUAuggAn4
Ⅷ. Inquiry
※ Mr. D.H,Kwon / 권동현대표 / 权东炫代表理事 / President
※ JS Global Trading Co., Ltd.(CEO & President Since Oct 1, 2017)
- (08390) #711, 26-Gil 123, Digital-Ro, Guro-Gu, Seoul, Korea(Guro-Dong, G+ Kolon Digital Tower)
- M: +82-10-3413-9073 T: +82-70-4012-7440 F: +82-70-8620-7441
- Website: www.jssnoway.com, www.ibingo.co.kr
- Skype ID : dh7042, Line ID : dh7042, Kakao ID : dh7042, WeChat ID : dh704211
- Whatsapp ID : 00821034139073
- Snowflake Ice Machine, Bing's Bing's Milk Powder, Machine Parts for Maintenance, etc.
※ CK Company, Ltd.(Before Director of CK Company)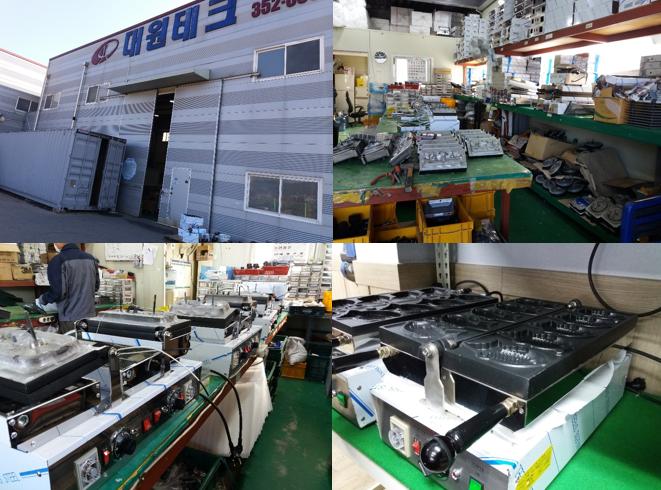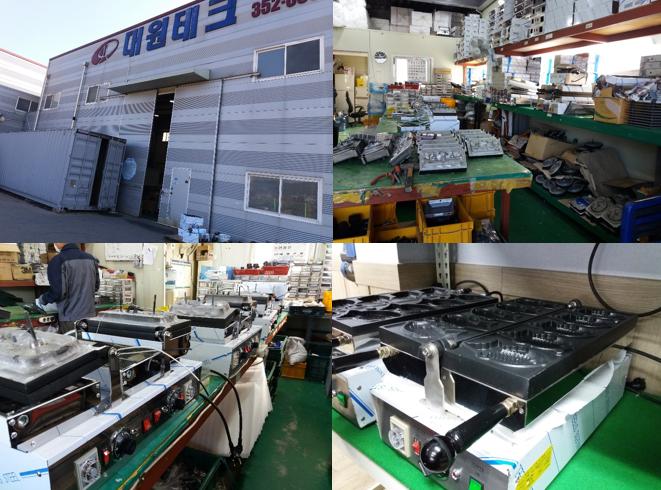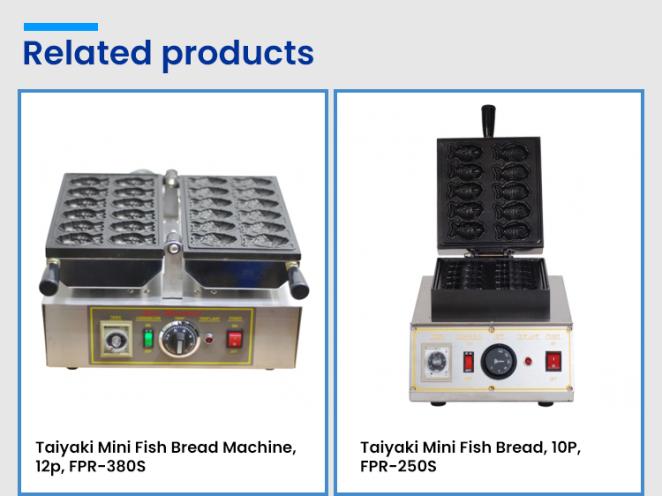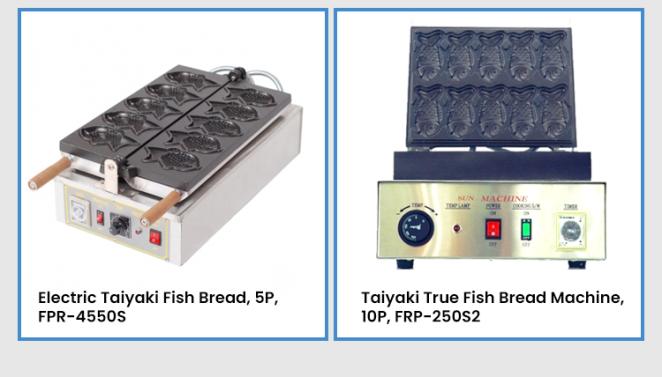 Thank you.