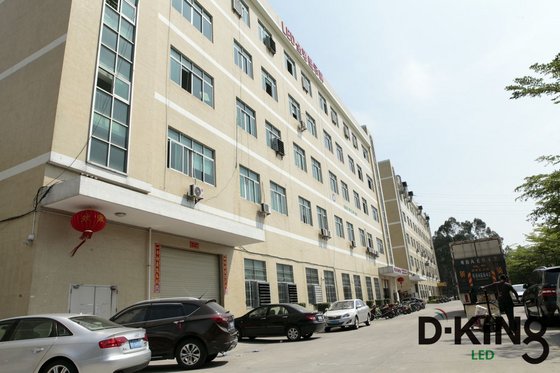 D-King is specialized in the productionof all kinds of LED screen, located in Shenzhen, China. We offer a full line of indoor and outdoor LED screen solutions.We take quality USA and Taiwan Chips, fully automated.

Our products have and having export to most parts of the world and enjoy good reputation with our excellent quality, competitive prices and good service.

Our products range:

1, Indoor LED Display series P1.0,P1.47,P1.667,P1.923,P2,P2.5,P3,P4,P5,P6,P10,P3.91,P4.81

2, Outdoor LED Display series P3.91,P4,P4.81,P5,P6,P8,P10,P16,P20,P25,P31.25

3, Smart city terminal series

4, Outdoor LED Display Series

5, Stage Mobile LED Display

6, Advertising LED Display

7, Creative LED Display

8, Flexible LED Display

9, Customized LED Display

We appreciated your enquiries and your every enquiry will be treated carefully. At the same time, You will be impressed by our superior quality products, quick delivery date and excellent service.