Telecom Cable Ladders from China
Applications
The electric cable tray system are widely used for construction projects, such as layingelectrical wire andcable.

Making the lay of the electric wire, electric cable andpipeline achieved the universalized level.

Properties
1.Fast heat dispersion.
2.Cables can secured to clamp or tie.
3.Flexible and fast installation.
4.Safe-T-Edge design to protect cables
5.Strong enough to withstand short circuit.
Advantages
1. Low cost, significant cost savings compared to standard traditional tray products.
2. Light in weight, wide range of sizes.
3. Fast heat dispersion.
4. Strong enough to withstand short circuits. Provides strength, rigidity without additional hardware.
5. Adapts to difficult architectural designs to accommodate changes in direction and elevation of cable runs.
6.Flexible, easy and fast installation. Design allows cable exit or entry at any point.
7. Cables can be secured to clamps or ties.
8.Various hardware accessories available to fix, support and install.
9. Safe smooth edge design to protect cable.
10.Easy for line check and cleaning , easy maintained.
Images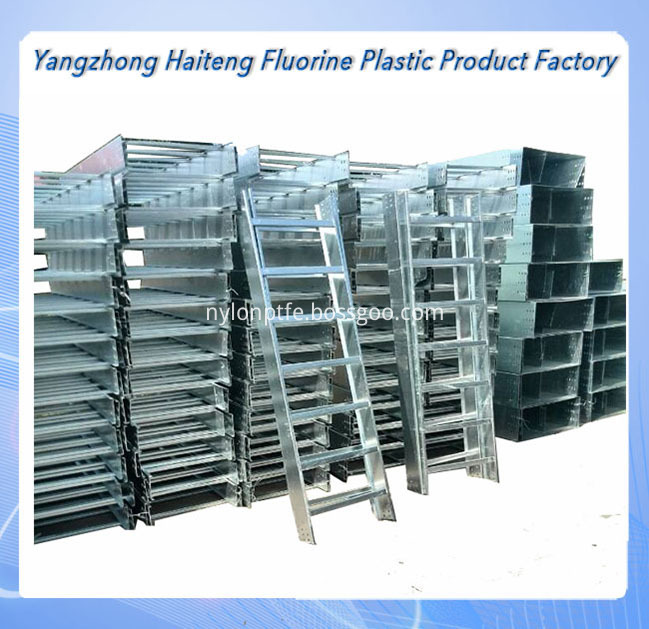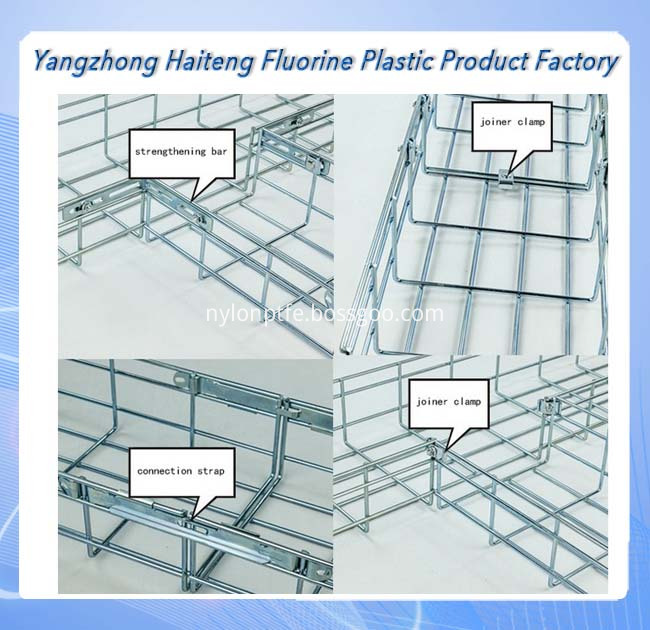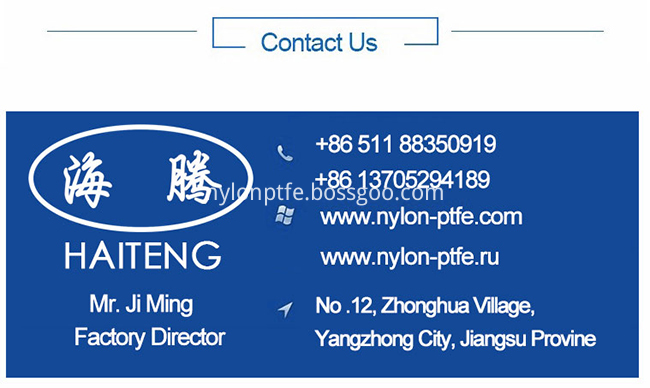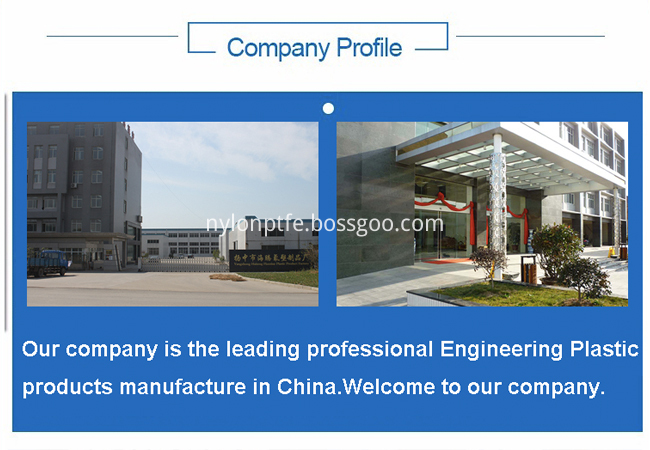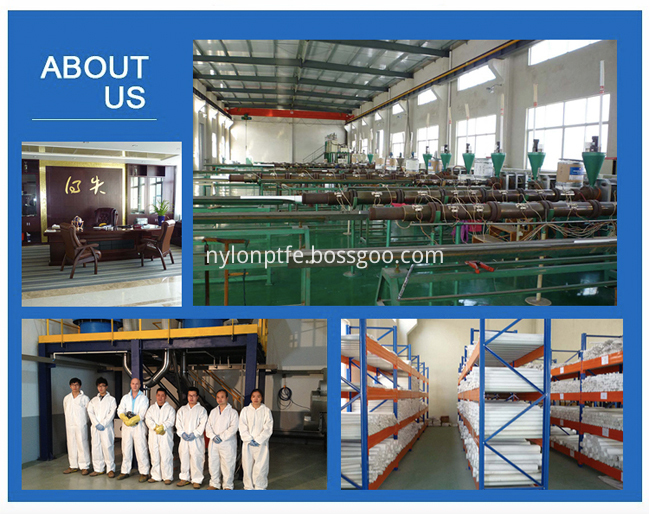 http://www.plasticptfe.com