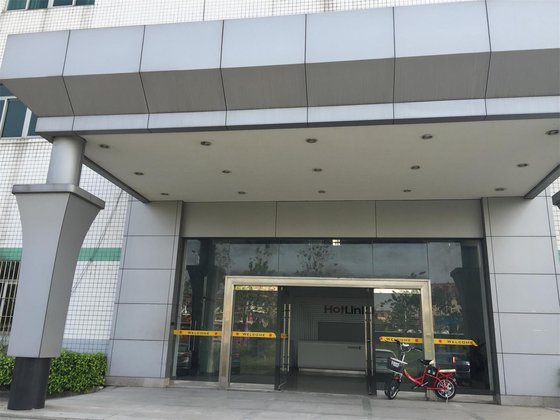 Locta Gamer is located in Zhongshan China, we are specialized in designing and manufacturing of amusement games, small kiddie rides and medium size rides. We are capable of doing engineering control and quality control for any third party clients concerning rides and games on manufacturers site, we can also source all kinds of games and rides for customers from all over the world.
We offer professional technical and supply services for buyers on factory audits, price negotiations, production management, inspection, spare parts supplies and shipment arrangement.
With long years of experience in manufacturing and selling redemption games, kiddie rides, kidsland soft play and park rides etc., having customers from North & South America, Europe, & Southeast Asia, Middle East. Our excellent reputation in products quality, respect of delivery time, competitive prices, after-sales services has given our clients the trust in business and the continuity to work with us as direct buyers or sales representatives.