1、Material:
ceramic
2、Modelsize:
Diameter:12.9mm,Thickness:2.7mm
3、Weight:
1.76g
4、Number:
20L
5、Color:
soft yellow
6、Hardness:
7.5 or more high
7、Texture:
Smooth: bright luster
Gauze: a silky soft feel
8、Size:
12L=7.5 MM
14L=9.0 MM
14L=9.0 MM
18L=11.5 MM
20L=12.5 MM
22L=14.0 MM
24L=15.0 MM
26L=16.0 MM
28L=18.0 MM
30L=19.0 MM
32L=20.0 MM
34L=21.0 MM
36L=23.0 MM
40L=25.0 MM
44L=28.0 MM
Notice: number and millimeter are just approximate number.
Provide OEM, ODM following your specific requirement.
Mini Quantity: 1000pcs for one size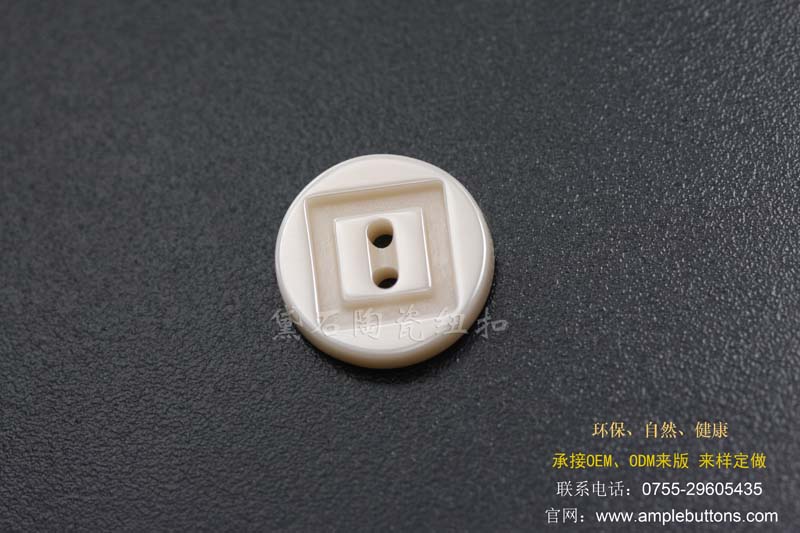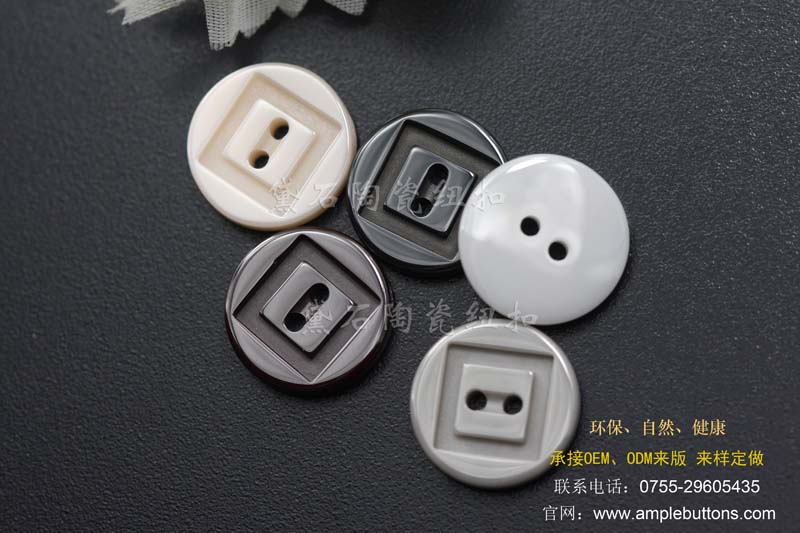 Ceramic buttons are made of natural material without any negative effects to human. Because of the relation between people and nature ceramic button have more special meanings: environmental protection, natural and healthy.
Ceramic button is a unique style of the new buttons. The crystal clear texture is like a steady stream of springs, pristine and beautiful. The natural color of white jade let you refresh and return to basics.
Ceramic buttons are made of high-tech production, belong to the precious gem material, hard, can withstand alpine high temperatures, but also has a unique luster of the gem and transparent texture, it still seems new after a few hundred years, so it have the value of the collection.
Ceramic buttons, the elegant sober, colorful and eye- catching colors, with a glamorous beauty on top of clothing, are also deemed jewelry, which is worth a pound of amber agate artistic effect, to fully display the charm of soldiers and fire, not comparable to any other buttons.
Our company professional product a variety styles of ceramic buttons introduced new products per week. Provide customized OEM and ODM, Welcome to map sample and consult order.
Townstown ceramic buttons, such as jade color.
If you need to contact us, please contact us on WeChat at 1522 2014730.