Transparent Silica Cylindrical Quartz Glass Tube
Quartz glass tube is a special industrial technology glass made of silica, which is a very good basic material. Quartz glass has a series of excellent physical and chemical properties, such as:1, high temperature resistance. The softening point temperature of quartz glass is about 1730 ° C, which can be used for a long time at 1100 ° C. The maximum use temperature can reach 1450 ° C in a short time.2, corrosion resistance. In addition to hydrofluoric acid, quartz glass hardly reacts with other acids. Its acid resistance is 30 times that of ceramics and 150 times that of stainless steel. Especially at high temperatures, it is impossible for any other engineering materials. Comparable.3. Good thermal stability. Quartz glass has a very small thermal expansion coefficient and can withstand severe temperature changes. The quartz glass is heated to about 1100 ° C and will not burst when placed in normal temperature water.
Our factory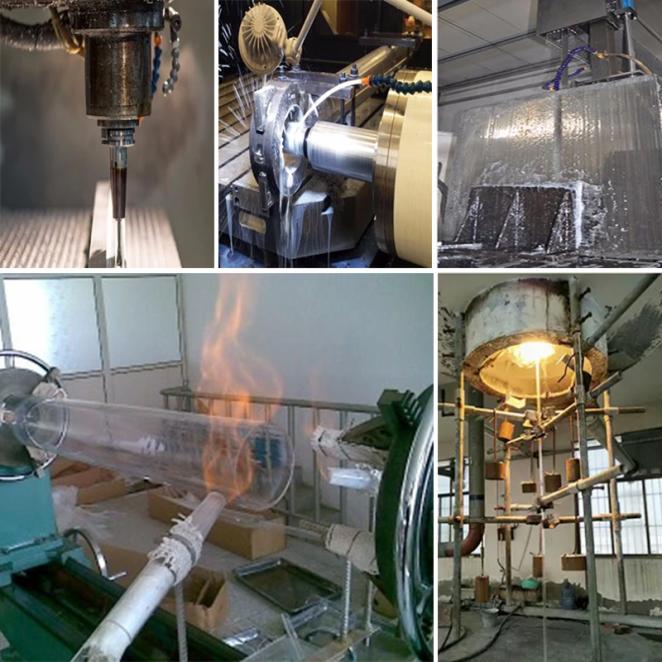 Xinxiang City Pan Chao Instrument Co., Ltd. specialized in manufacturing quartz sight glass, quartz glass tube, quartz flange, high borosilicate glass mirror, high borosilicate glass tube, tempered sight glass, level gauge glass plate, stainless steel flange sight glass and so on.
Advanced production equipment and a number of production lines to ensure product quality and production. Professional team of engineers to create high-precision instrument products, and to undertake glass mirror, as the glass mirror, such as non-standard products such as custom processing. Professional packaging division and long-term cooperation in the freight forwarding company, so that our products safe and lossless, convenient transportation, affordable.
What is the purpose of theTransparent Silica Cylindrical Quartz Glass Tube?
quartz tube can be roughly divided into the following types: transparent quartz tube _ outer diameter 1.5mm--300mm, filter UV quartz tube, color quartz tube, etc.The formation of quartz glass is a result of the high viscosity of the melt. Used in the manufacture of semiconductors, electric light sources, semi-conductive communication devices, lasers, optical instruments, laboratory instruments, electrical equipment, medical equipment and chemical instruments for high temperature and corrosion resistance, chemical, electronics, metallurgy, building materials and national defense industries. Very extensive.High-purity quartz glass can be used to make optical fibers. With the development of semiconductor technology, quartz glass is widely used in various processes of semiconductor production. For example, the Czochralski method converts polycrystals into single crystal silicon; the cleaning bath used for cleaning; the diffusion tube used for diffusion, the grooved boat; the bell jar used for ion implantation, and the like.
Key Features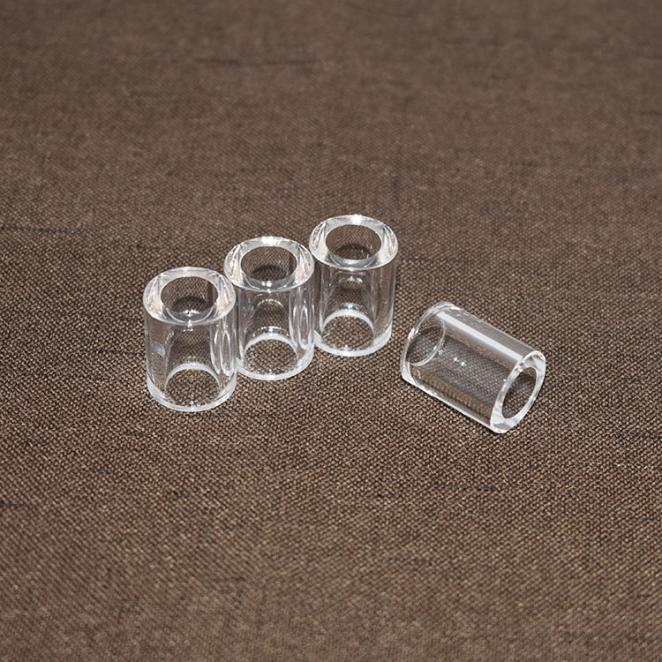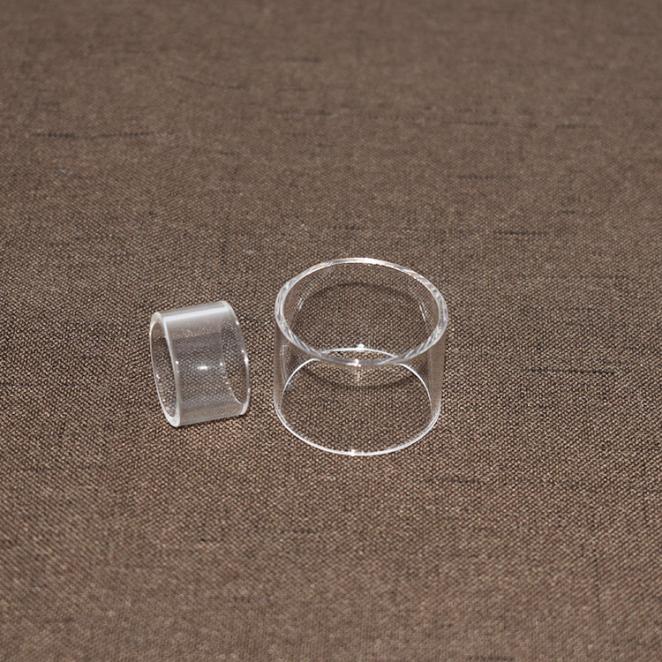 Applications
Quartz glass is one of the indispensable excellent materials in modern technology, such as space technology, atomic energy industry, defense equipment, automation system, and semiconductor, metallurgy, chemical industry, electric light source, communication, light industry, building materials and so on.
Technical parameters
| | |
| --- | --- |
| Density 20℃ kg*m-3(×103) | 2.2 |
| Coefficient of expansion 25-300℃℃-1(×10-6) | 0.5 |
| Softeningpoint(℃) | 1710 |
| Annealingpoint(℃) | 1230 |
| Strainpoint(℃) | 1140 |
| Youngs modulus(Pa) | 7.3×105 |
Package included
1.plastic bubbles 2.polystyrene foam sheet 3.carton 4.wooden case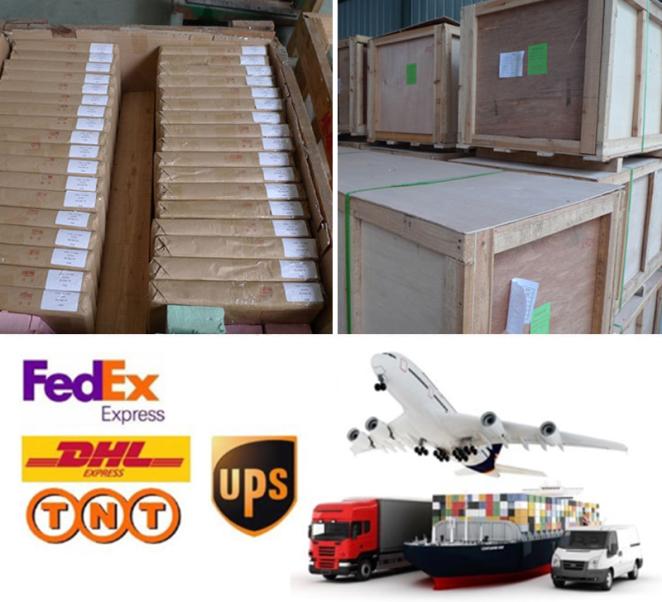 What certifications do we own?
Our company follows the development concept of "integrity, innovation and pragmatism", scientific management, continuous improvement and innovation, and the company's long-term development strategy with advanced technology manufacturing, professional technology and stable product quality. "PCHAO" brand industrial glass is target at being professional expert! Support OEM and ODM processing, customization! Welcome to consult and negotiate!
Why choose us?
- We are China Leading quartz tube Manufacturer.
- Alibaba Integrity Supplier.
- 100% QC inspection Before Shipping.
- Cases in many countries.
FAQ
If you are interested in the quartz glass tube, clear quartz tube, cylindrical tube, thin glass tube or need to consult, please click on our online customer service, or call us. PanChao customized different quality specifications of the glass.
Contact person: Caroline Qian
Phone: +8613343800331
WhatsApp: +8613343800331
Address: Room 1624, Jing Ye Gong Yuan Guo Ji, Jin Sui road and New Second Street intersection, Xin Xiang city, Henan Province, China