Tungsten Boat Tungsten Evaporation Boat for Vacuum Coating
1. Grade: W1
2. Purity :> =99.95%
3. Dimension: According to clients' requirements
4. Characteristic: Melting Point: 3410 Degrees Celsius
Density: 19.3g/m3.
High quality, workability
5. Standard: GB/T 3875-2006 ASTM B760-86
6. Quality authentication: TSO9002
specifications
1. tungsten Boat Dimensions
| | | | | | |
| --- | --- | --- | --- | --- | --- |
| Type | T(mm) | w(mm) | Lth (mm) | L1 | Deep(mm) |
| 310 | 0.3 | 10 | 100 | 60 | 1.5-2.0 |
| 215 | 0.2 | 15 | 100 | 60 | 1.5-2.0 |
| 315 | 0.3 | 15 | 100 | 60 | 1.5-2.0 |
| 515 | 0.5 | 15 | 100 | 60 | 1.5-2.0 |
| 218 | 0.2 | 8 | 100 | 60 | 1.5-2.0 |
| 312 | 0.3 | 12 | 100 | 60 | 1.5-2.0 |
| 251 | 0.2 | 10 | 50 | 25 | 1.5-2.0 |
| 353 | 0.3 | 13 | 50 | 25 | 1.5-2.0 |
| 220 | 0.2 | 15 | 102 | 40 | 5.0 |
| 223 | 0.2 | 23 | 100 | 15 | 1.5-2.0 |
Applications
Metallizing,Electron-beam Spraying as well as sinteting annealing in reducing atmosphere in electronics, military and light industries.
Product show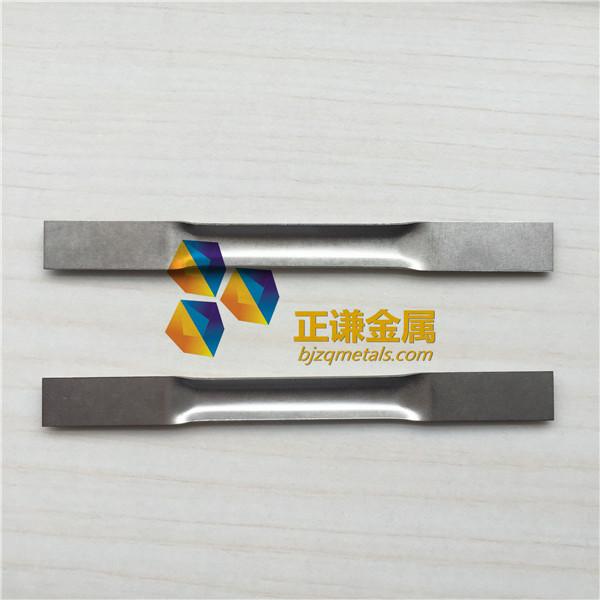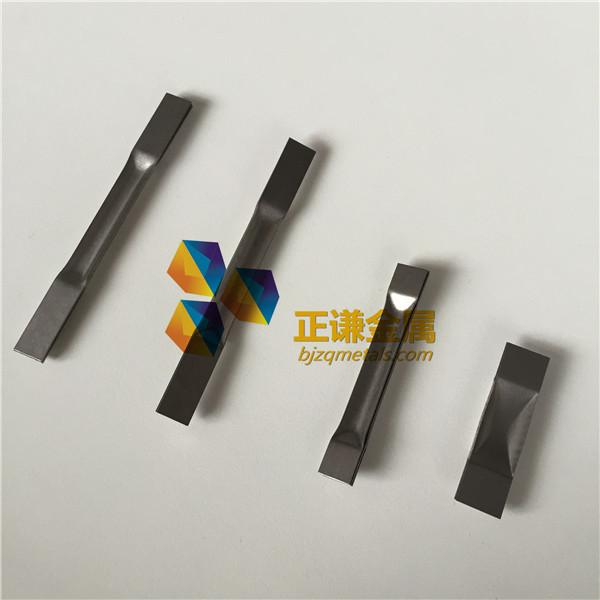 Related Products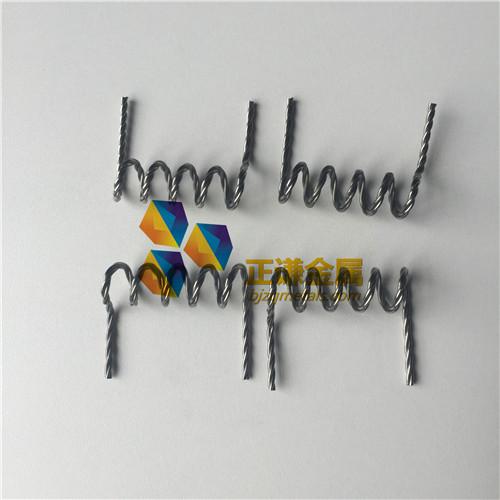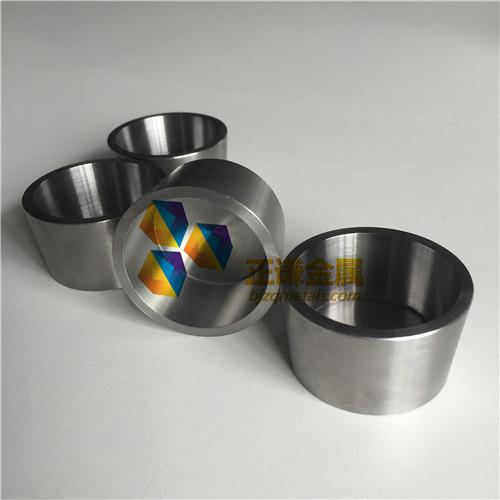 About us
Baoji Zhengqian Nonferrous Metals Co. Ltd is located in the nonferrous metal processing base—Baoji City, Shaanxi Province, China. Our company is a comprehensive enterprise, and we have integrated the processing production and developing sales of the refractory metal and non-ferrous metal materials.
Advanced production technology and modern production equipment have been applied to professionally manufacture tungsten, molybdenum, tantalum, titanium, nickel and their alloyed materials and exquisite-manufactured parts , such as sheet, bar, pipe, foil, wire, target and crucible in various specifications. Our productions are widely used in many fields, for instance, aircraft industry, petrochemical industry, metallurgy, rare earth, coating, instrumentation, LED, electronic equipment, solar PV and medical equipment.