Tyre Puncture Repair Kit with Liquid Tire Sealant For Tubeless Tyre With The Lowest Price
Product Description
AEROPAK Tyre Sealant:
1. It is made of organic polymer materials, which is neutral and is of no corrosion to metals or rubber.
2. Added one time into the tyre and Stops up to 60 leakages.
3. It can cover the breach within 6mm.
4. Good leveling to automatically seek-out the leakage in seconds.
5. No volatile, non-flammable, anti-freezing. Long lasting effect.
Directions For Use - Tubeless tyre:
1. Open the valve of tyre, fill this i-Like Tyre Sealant into the tyre.
2. Shake well the material, connect the tube with the wheel valve, press the liquid to the tire.
3. Close the valve of tyre, and turn the tyre running for a few minutes.
4. Clean the wheel valve, screw down the valve core, filling the gas per standard.
5. 125ml-250ml for bicycles; 200ml-350ml for motorcycles; 500ml-1000ml for small size cars; 1000ml-2000ml for big cars.
6. Pump the tyre. Slowly drive 1-2km, and the punctures will be automatically bonded.
7. When driving, if find insufficient air in tyre, re-pump the tyre.
Certifications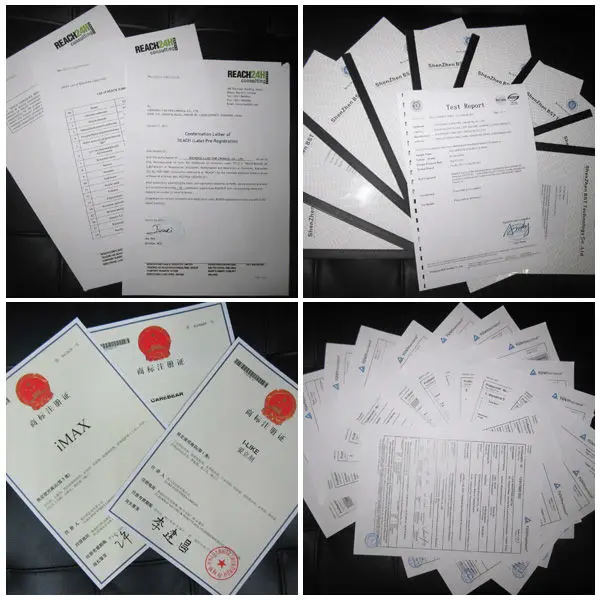 Packaging & Shipping
Company Information
Our Market:
FAQ
Q1:Are you factory?
A1:Yes,are factory of Aeropak Wholesale Aerosol Spray Paint For Car Wheel
Q2: hat's your payment terms?
A2: We accept T/T,L/C,Western Union.
Q3: What's your shipping way?
A3: By sea, by express delivery.
Q4: Can I get a sample?
A4: Yes. Free sample will be sent immediately while the freight will be charged accordingly.
Q5: I still have some doubts. What can I do?
A5: You are welcome to visit our factory and company.
Q6: Agent's wanted?
A6: Welcome general agent all over the world
Why to be AEROPAK distributor?
1.AEROPAK is US Style design with US standard quality and net weight.
2.AEROPAK products passed required tests and certificates like RoHS, REACH, etc..
3.AEROPAK is individually barcoded for every item and every color, which is good for stock control and retailing.
4.AEROPAK offers POS & SKU CSV information and English Flyers.
5.AEROPAK offers PDF & Printed Catalogue and Colorcharts.
6.AEROPAK's strong R&D will make more and more new products to expand your market shares.
7.AEROPAK will offer great support for your sales, including your information on our website, cans, catalogue and colorcharts, etc., and will offer many differnt gifts for your promotion, even will also support you for your local trade show.
8.AEROPAK will benefit you a reward of 1-2% of your yearly salesvolumet, according to your yearly order amount.
9.AEROPAK will accept upto 10% OA (Open Acount) according to your yearly order amount.
10.AEROPAK will invite our GOLD DISTRIBUTORS to China for a 7-days traveling.