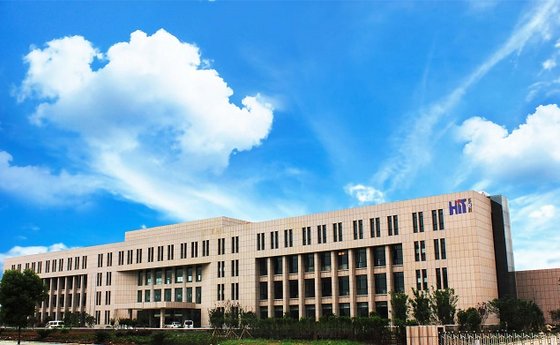 Hubei Huaweike Intelligent Technology, referred to as HIT, relies on State Key Laboratory of Digital Manufacturing and Equipment Technology's research strength in Huazhong University of Science and Technology (HUST). We adhere to the innovative, realistic spirit and entrepreneurial dreams. We are dedicated to becoming the leader of intelligent manufacturing equipment and technical services in Internet of Things (RFID) and other fields.

Since 2001, our entrepreneurial team has been devoted into the R&D of RFID tag manufacturing technology and equipment. We have undertaken some important national scientific research projects such as National Natural Science Foundation of China, 973 Project and 863 Project. Additionally,
we also have dozens of core technology patents.

With the continuous accumulation of technology and in-depth understanding of customers' needs, we have developed RFID tag manufacturing equipment which are now in the leading position in the industry.

We provide all-round services such as production line planning, implementation, maintenance, process design, optimization and validation. It is also beneficial to RFID tag manufacturing enterprises to build their core competitiveness and later win opportunities in the RFID's market rapid development.

We look forward to working with more clients worldwide. Inquire today to learn more.