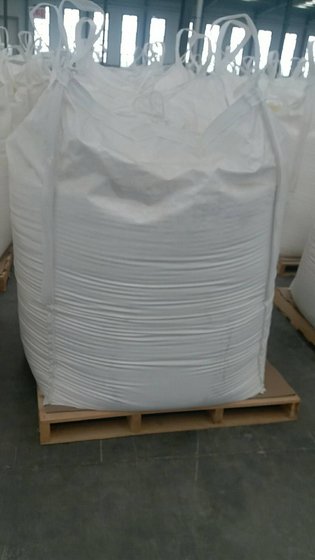 Membership

Free member

Registration Date

2008.07.30

Country/Region

China

City

Shanghai

Contact

Jason (Mr.)
onlychemical(shanghai) Co., Ltd. is a company specializing in producing and selling halogenated & Non haloganed flame retardant, brominated chemicals. Food additives.
Our flame retardant include brominated, phosphorus based, nitrogen based flame retardant. Such as Tetrabromobisphenol A(TBBA),Decabromodiphenyl oxid , Decabromo diphenylethane,Hexabromocyclododecane(HBCD),2,4,6-tribomophenol(TBP),FR-245 Tris(tribromophenyl)triazine(FR-245).,Brominated Polystyrene (BPS),, Bisphenol-A bis(diphenyl phosphate) ( BDP), Tris(chlorispropyl) phosphate(TCPP),,Triethyl phosphate (TEP),
Melamine Cyanurate (MCA).
Brominated Intermediate includes: ,n-Butyl bromide, ,n-propyl bromide, 1-Bromo-3-chloropropane, benzyl alcohol,, Tetrabutyl ammonium bromide(TBAB), Potassium Chloride, Dicalcium Phosphate.
The products are currently being exported to more than 20 countries and regions around the world, e. G. USA, Europe, Japan, Korea, India, etc. Our factory has passed ISO9001: 2000 certification in 2001 and ISO14001 in 2004.