Ultrafine Precipitated Aluminum Hydroxide ATH in Bottom Price
Product Introduction
Simple Aluminium Hydroxide(Aluminium hydroxide flame retardant)
Aluminium hydroxide is white powder product.Its appearance is white crystal powder,no toxic,no odor,well flowability,high whiteness, low alkali and low iron,is an amphoteric compound.The main content is AL(OH)3.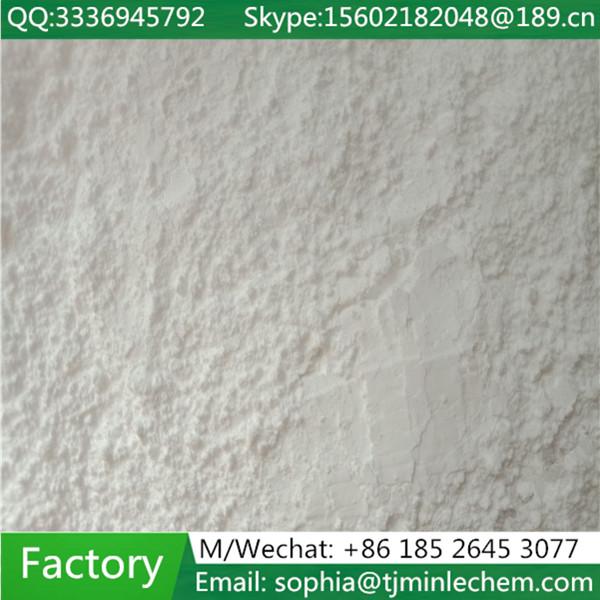 1. Aluminium hydroxide prevents smoking.It never make dripping substance and toxic gas.It is labile in the strong alkali and strong acid solution.After pyrolysis and dehydration,it will become alumina.It's no toxicity,no odor,no pollution.
2. Active aluminium hydroxide is produced by advanced technology in nation,with variety kinds of adjuvants and coupling agents to raise the property of surface treatment.
Usage:
1. Used as the material in variety kinds of aluminides, as the retardant agent in plastic,latex industries.Used in paper making,paints,toothpaste,pigments,drying agent, pharmaceuticals industry,artificial achate etc.
2. Active aluminium hydroxide used in plastic,rubber industries.It's also extensive used in electrician,LDPE cable material,rubber industry,as insulating layer of electric wire and cable,restrictivecoating,adiabator and conveyor belt etc.
Package: 40 kg in weaving bag with PE inner bag.
Transportation: It's not toxic product.It is avoide from moisture and rain.Do not make the package broken in the transiportation.
Storage: In the drying and ventilation warehouse.
Normal
0
7.8 磅
0
2
false
false
false
EN-US
ZH-CN
X-NONE
PRODUCT NAME

ALUMINUM HYDROXIDE

APPEARANCE

WHITE POWDER

MODEL

AH-5

SYNONYMS

ALUMINA TRIHYDRATE

SUBJECT

STANDARD VALUE

AL(OH)3 Content %

≥99.6

SiO2 %

≤0.03

Fe2O3 %

≤0.02

Na2O %

≤0.30

WHITENESS %

96.0~98.0

MOISTURE %

≤0.3

LOSS ON IGNITION %

34.5±0.5

PARTICLE SIZE D50 (micron)

4.0~7.0

OIL ABSORPTION (ml/100g)

≤38
Ultrafine Precipitated Aluminum Hydroxide ATH in Bottom Price