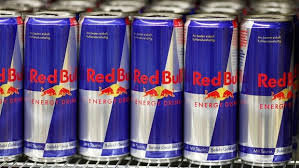 We are a manufacturing and trading company based in Hungary. Our main activity is to supply and export maize/corn and rapeseed. We supply our products mainly to USA, Europe, Asia and Africa. We welcome serious buyers all over the world to do business with us and get the best experience.

Over the years we have built a very strong brand name. Customer service and Customer satisfaction has always been at the core of our activities.

Our products are of the best possible quality and we can bet that no one Can beat our rates in the market. Over the years since our existence, our clients have been very committed to us and Have always referred other clients to us. We welcome you to do business with us For a better experience. We sell to large quantities to retailers or heavy consumers but we Also sell small quantities to end users or small scale users. Please contact us today if you need any information. We will be glad to do business with you. We also source for chemical, Frozen Food, agricultural products etc Our goal is to provide top quality products and custom service to our clients, we have grown from our company to a global player in the world of agricultural products. The key is to offer safe, effective and valuable products to our clients, your success is our focus forever.