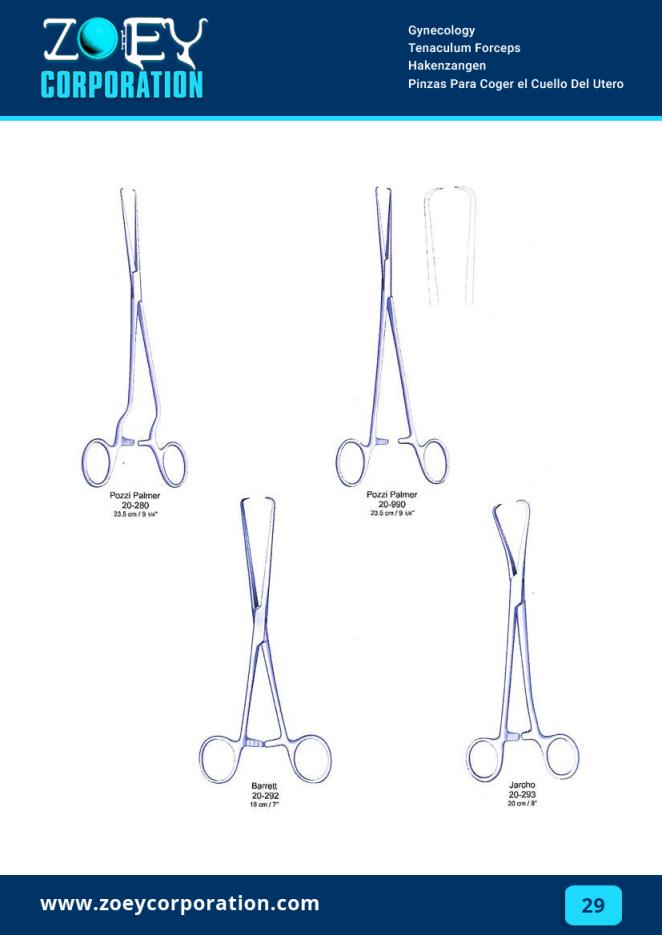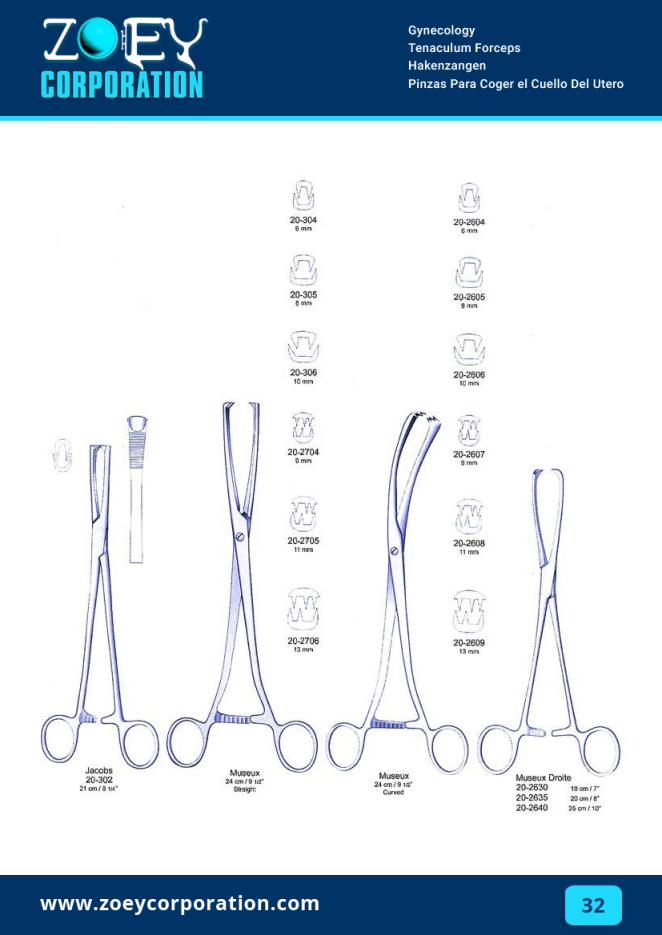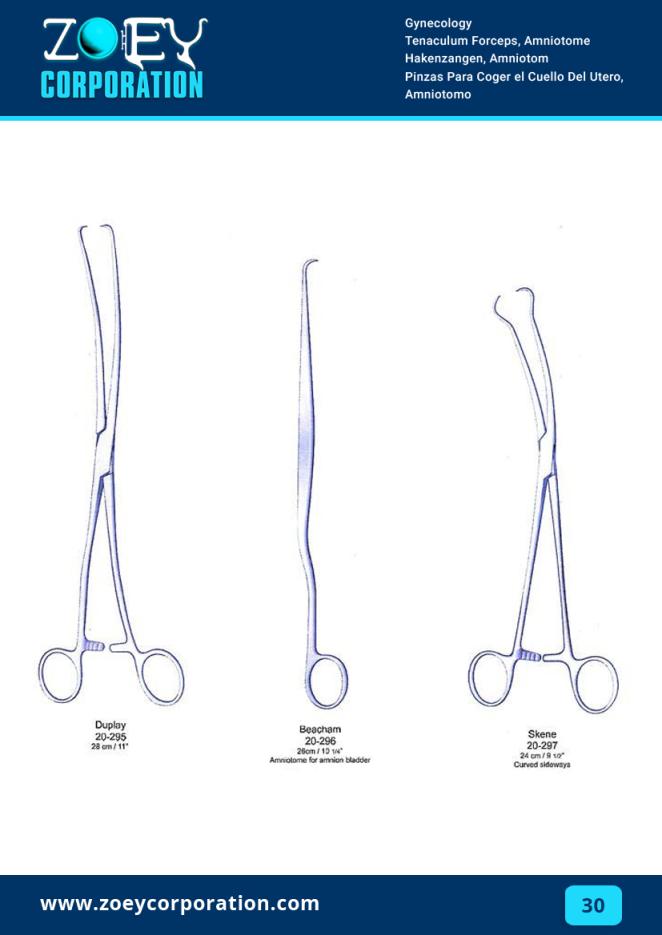 Zoey® was founded in 1995, Zoey is the most leading company in industry of ''Surgical Instruments" and "Electrosurgical instruments" . Zoey Corporation is exporter and manufacture of Instruments" and "Electrosurgical instruments" with high quality that functions under the most demanding conditions.
Electrosurgical Accessories:
Made with high quality stainless steel and coated with special unbreakable and nontoxic NYLON material, our high quality instruments are
"Bipolar Forceps" | "Non-Stick Bipolar Forceps" | "Monopolar Forceps" | "Bipolar cabels" | "Monopolar cables" | "Electrosurgical Pencils" | "Electrodes" | "Loop Electrodes" | "Diathermy Products" | "Electrosurgery Gynecology Instruments", all "electrosurgical instruments" are hand crafted for precision and durability.
''Surgical Instruments"
Our product range include ''General surgery'', orthopedic surgery, ''Spine Instruments, ''gynecology'' and obstetrics and ENT(ear, nose and throat) , ''dental elevators'' ''extraction forceps'' curettes, scalers, veterinary castration instruments, small and large animals instruments and many more
We are dedicated to producing the precision instruments that you demand at the cost effective price you require.
We are always in developing new products according to our customer's requirements.
Our manufacturing Unit also can provide a wide range of disposable and reusable wide range of accessories insulated and/or non-insulated.
Zoey shall not compromise on quality of the products. We shall achieve quality excellence by using quality assurance programs and techniques. Prompt and dedicated services shall be ensured to customers and efficiently to the best of our ability.
Our friendly and well trained support staff is happy to assist you in any way even if you are looking for something not in our range of products, we will do our best to help you.
we hereby approach you to request a favorable response from your organization to our explicitly illustrated new Instruments Catalogs and website www.zoeycorporation.com.