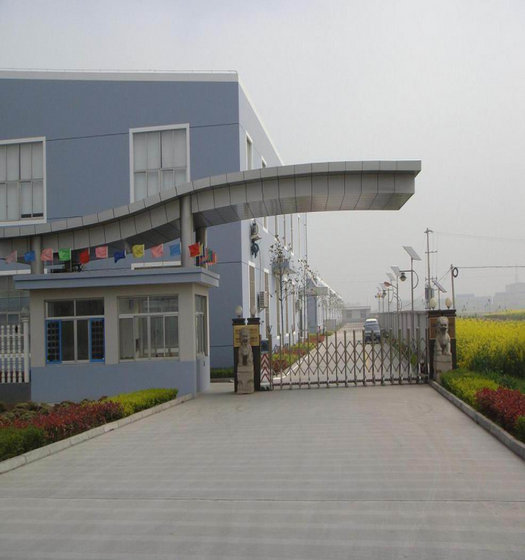 Hebei Jin Neng Power Technology Co.,Ltd was established in 2009. We aim to be the NO.1 in power tools and equipments of China.

1. Labor protection:Insulating gloves,safety helmet,safety harness
2. Insulating rubber flooring mat,anti-static rubber sheet
3. Safety sign:warning sign,warning board
4. Multimeter: Fluke,UNI-T,Victory, Vici
5. Tools:flood sandbag,snow removal,snow sweeper

If you are interested in the above,welcome contact us without any hesitation!

Selling Categories
- Measurement & Analysis Instruments >> Electrical Instruments
- Rubber & Plastics >> Rubber Products
- Security & Protection >> Roadway Safety
- Security & Protection >> Workplace Safety Supplies
- Tools >> Agricultural & Gardening Tools