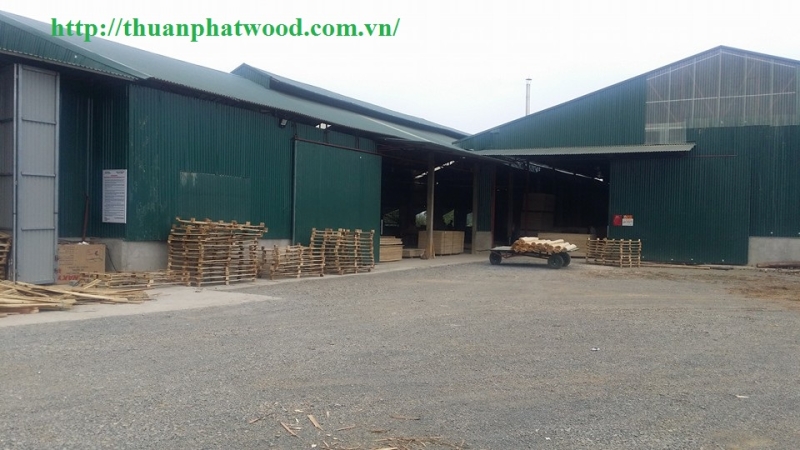 We are manufacturer of Plywood in Ha Noi, Viet Nam.
Our main product is Plywood used for packing purpose, construction or furniture too.
With many years of experience and modern facilities , professional production management system, well trained and responsible staffs , Thuan Phat Industrial Wood., Jsc commit to offer high quality products as well as reasonable prices Our company have been supplying high quality products to many markets such as : Japan , Korea, Taiwan., Singapore , Malaysia, Thailand , Indonesia , Philippines....
Thuan Phat Industrial wood ., Jsc would like to express our sincere thanks to the attention that customers and partners have been paying to us . Your truth and support are very the great motivation that make us more and more developing and successful .