NETWORK SERVER CABINET
HP network server rack
36U server rack cabinet
computer server network rack cabinet
Design characteristics
W-TEL floor standing outdoor network server cabinet
rolling steel plate
ISO9001:2000
China Telecom & Unicom
perfect style
·The appearance design is luxurious and handsome, fully in accordance with the 19" Standard and ETSI Standard followed by
international inter-net products;
·It wholly uses high-quality SPCC cold rolling steel plate with the thicknesss of 1.2-2.0mm and the maximum static load of 800kg;
·The whole case is welded strongly. The strong shell of the case can ensure the safe operation of the system in any environment;
·The visual area of the front door is large so that it is convenient for observing equipment;
·The meshes of high density of the front door sealing strip are fit for ventilation and heat emission of the equipment;
·Beautiful and decent after static electricity plastic spraying,colors can be chosen by the customers.;
·The whole machine is dealt with through phosphate antisepsis plastic spraying.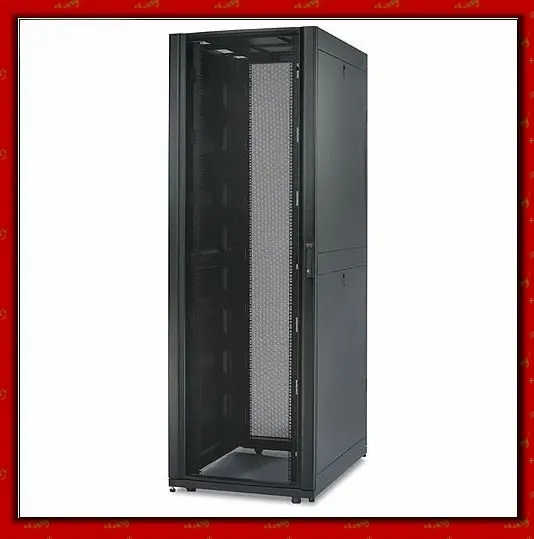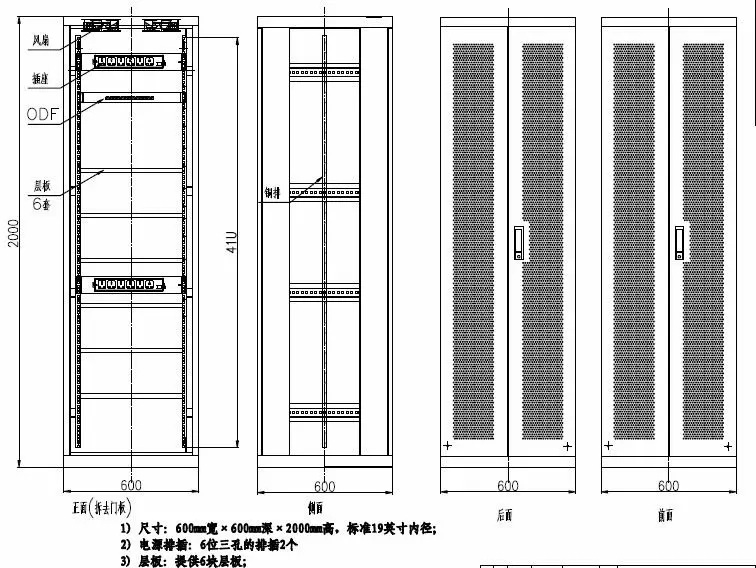 We are a hi-tech enterprise (headquarter - Hong Kong) which is specialized in R&D, manufacturing, marketing of communication network physical connection equipment, providing a full range of physical connection solutions and products. Nowadays, the main products of our company are Fiber Optic Closure, Optic Fiber distribution (Terminal) Box, Optical Passive Components. During these last years we have successfully R&D the outdoor telecom cabinet (fan type, heat exchange type and air-conditioner type) and the FTTx solving project. Our products are widely used in the industries of telecom, Netcom, china mobile, underground, highway, airport project and the controlling system of railway.
Our company has been accredited the certification of quality management system of ISO9001:2000 and the TLC.