Mini crawler type truck dumper
Engine: Changfa diesel engine 10HP.
Dump type: hydraulic dump
Loading weight: 500-600KG .
Compact structure, good stability; crawler walking, small radius of gyration.

Model WL-500
Name Crawler type dumper
Overall size 1960*700*1150 mm
Net weight 390 KG
Engine model Changfa diesel engine
Engine power 6.8KW /( 10 HP)
Container size 1450x700x550 mm
Loading weight Max 500 KG
Gear box 3+1*2
Dump type hydraulic Remote control system
Optional configuration
Start type Electric
Pedrail length 800 mm
Pedrail width 180 mm
Work speed F1.8-6.1/B1.8-3.6 km/h
Ground distance 140 mm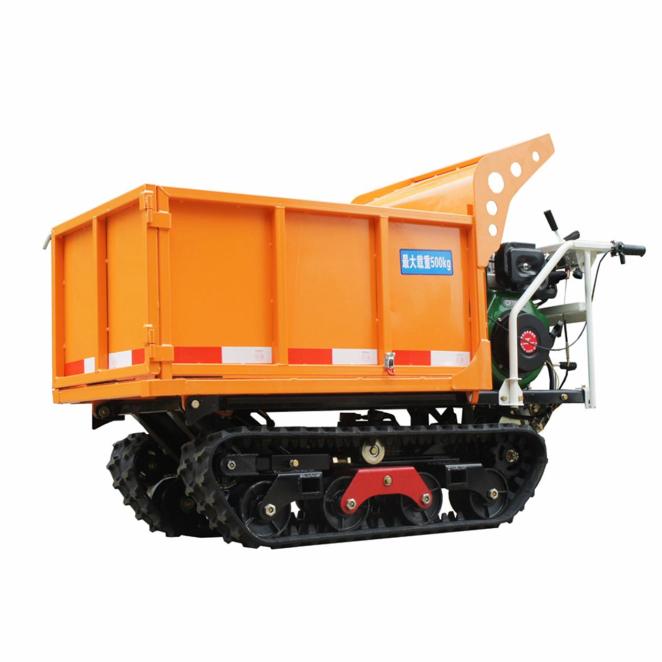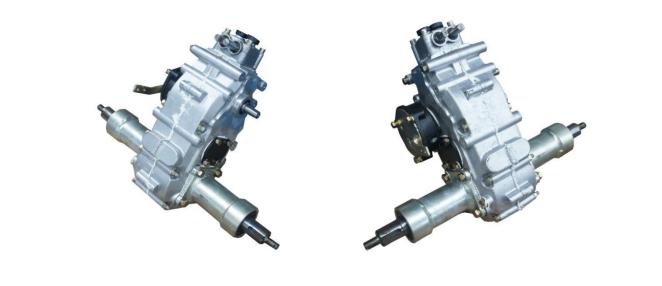 Gear Box Main Picture. Configuration gear box:(3+1)*2 configuration the high and low speed), Adapt to different road conditions for transportation operations.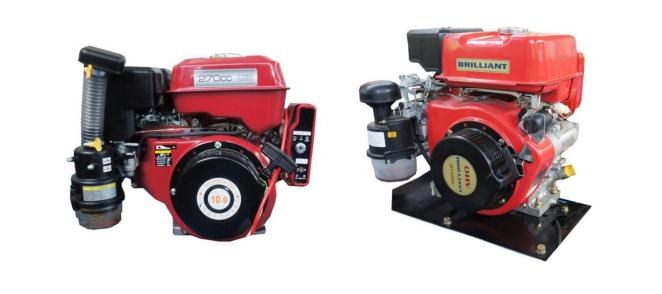 Engine Power System Mitsubishi gasoline engine 10 HP Changfa 186Fdiesel engine 10HP Or Huasheng gas engine 10HP. Also can according to client request to optional engine.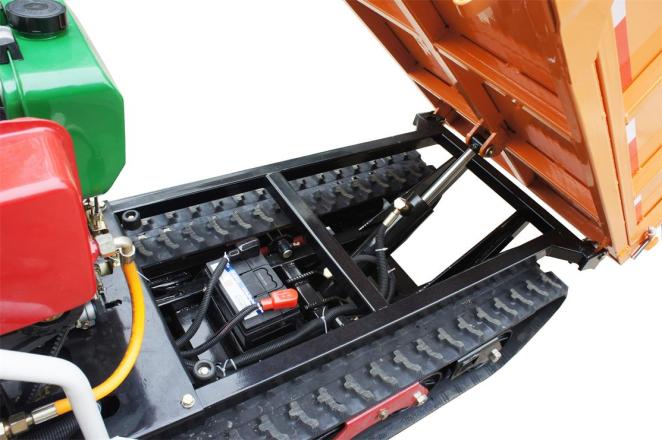 Hydraulic dumper system Configuration the high quality hydraulic motor and hydraulic cylinder for configuration our machine, in order to satisfied the high Intensity Work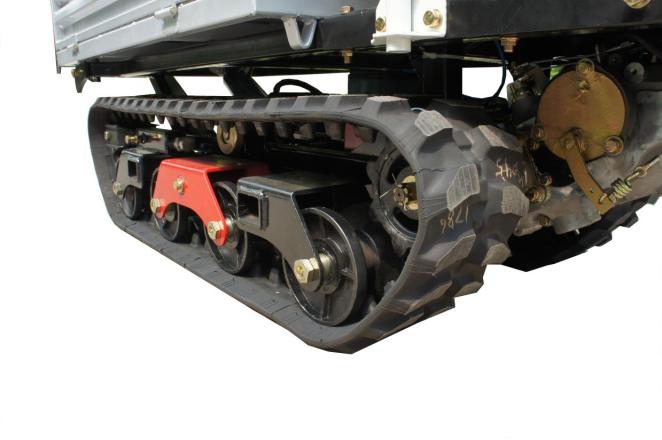 Rubber pedrail Configuration the top quality rubber tracks and the addition of steel wire and steel sheets in the track increase the service life and wear resistance of the track.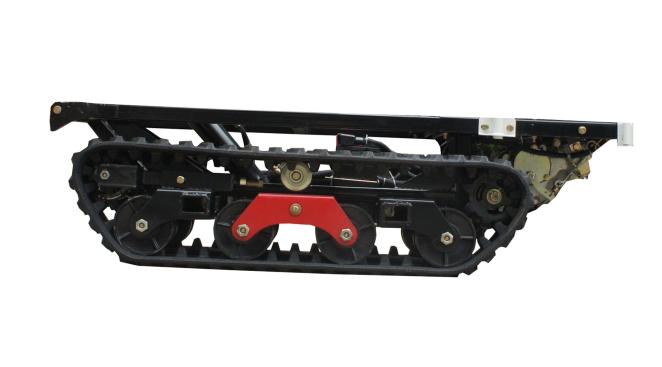 Chassis walking system special chassis design, update the foreign technology, crawler middle supporting wheel, supporting wheel is very flexible, especially through the rugged different road.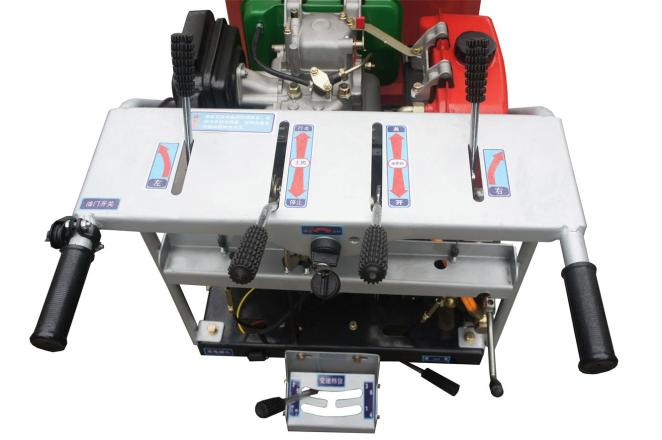 Operating platform Operating platform: included the Left turn, right turn, clutch, hydraulic dump, throttle control.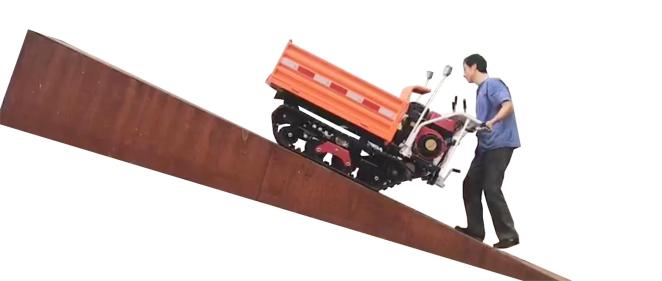 Climbing state Reasons for choosing our machines:The climbing angle more than 30 degrees with loading weight 500 kg.