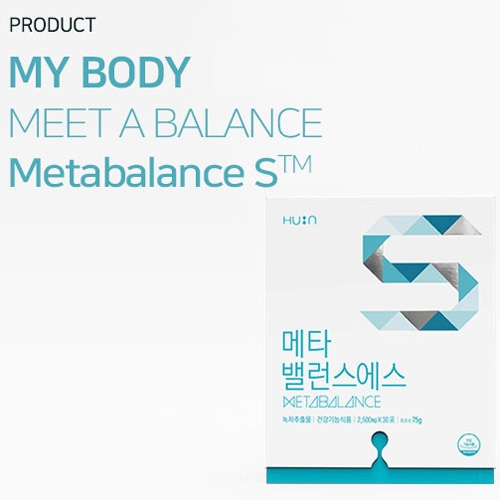 Huen, A venture company that dreams of Global De-aging pharmaceutical company.

Huen was endowed with NAD+/NADH Modulator, HA Bio-synthesis technology Stabilized Mineral production and absorption boost technology from KT&G Life-science.

Established as spin-off of KT&G, Bio-venture corporation, we provide differentiated R&D platform and new therapy mechanism for metabolic disease such as the Diabetes, Obesities, and Regressive nerve diseases such as Parkinson's disease. And also immunity strengthener, Hyaluronic acid synthesis boost medicine, health care food, cosmetics.

We have 15 years of long history of researching the functional control of Mitochondria and with this background we found active ingredients for energy-metabolic control and are testing. We have built a unique intangible asset and we will commence to be a health care company with total Solutions.

Except medicines we have on hands, by the cooperation with Choong-Nam University's Medical School we have built Crif 1 K/O Animal Model Based Screening system. (A patented differentiated medicine-searching method through animal-models, a very strong competitive strength for medicine industry). We have an ability for distinguished function and effect for medicine candidates and are seeking strategic cooperation with domestic and international pharmaceutical corporations.