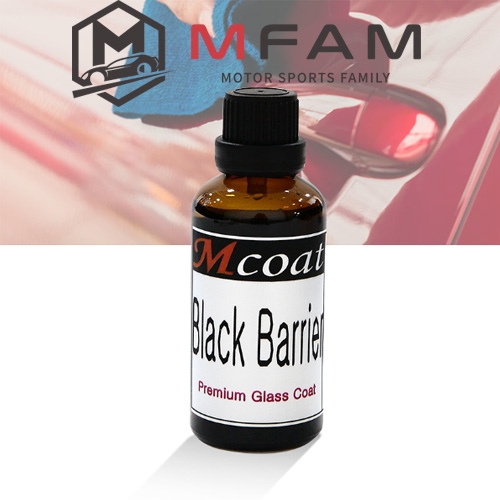 Membership

Free member

Registration Date

2020.04.01

Country/Region

Korea

City

Cheonan-si

Contact

Mun Ilhan(Mr.)
Compelling reasons to choose the MFAM CO.,LTD.
1. While the existing difficult work methods and long working hours,
There is no difficulty with easy work and shortened working time
2. It boasts a more excellent oh the difference in composition and technology
3. Since the duration is more than '2years' More Ensures excellent sustainability
4. Needs of various customers from professional to consumer You can meet
5. Unlike existing products, you can improve your satisfaction with the pre/post effect

Mfam Co., Ltd. regards customer impression as its top priority,
Detailing Pro-shop to produce the best results.
We manufacture products with state-of-the-art technology and
optimized raw materials. We will reach you with the best result.
We always strive to meet your various needs and develop new products and services.
We will strive to be a company that anyone can use conveniently.
We will be the leading company in the field of product and customer satisfaction
Will become Mfam.

MFAM offers a full line of products by ensuring compatibility testing between products, from cleaning to coating and maintenance.
This allows us to maximize the quality of our products and to use them with confidence without any compatibility issues.
Also, you can be surprised at the low price compared to the good.
This is a price that can be realized by manufacturing and selling directly.

It is even more recommended if other products did not satisfy you.