HDPE Polyethylene has several properties that make it ideal as a packaging and manufacturing product. It`s stronger than standard polyethylene, acts as an effective barrier against moisture and remains solid at room temperature. It resists insects, rot and other chemicals. It is easily recyclable and can be used again and again. Recycled HDPE creates no harmful emissions during its production or during its use by the consumer. Also, HDPE leaks no toxic chemicals into the soil or water.
White Polyethylene Hdpe Plastic Plate Sheet
High Density Polyethylene (HDPE) sheet is extremely strong against impact, abrasion resistant, and exhibits a low coefficient of friction. The material is also moisture, stain, and odor resistant, and is FDA approved for use in the food processing industry (mainly for cutting boards). The material's durability makes it a perfect match for a variety of applications such as water tanks, chute linings, bottle/bottle cap production and numerous other industrial uses.
White Polyethylene Hdpe Plastic Plate Sheet Standard Dimensions
Item

Color

Thickness (mm)

Size (mm)

HDPE Sheet

White, Black, Red, Green, Blue, etc.

0.4-110

1000*2000 / 1220*2440 / 1500*3000

UHMW-PE Sheet

8-300




Customized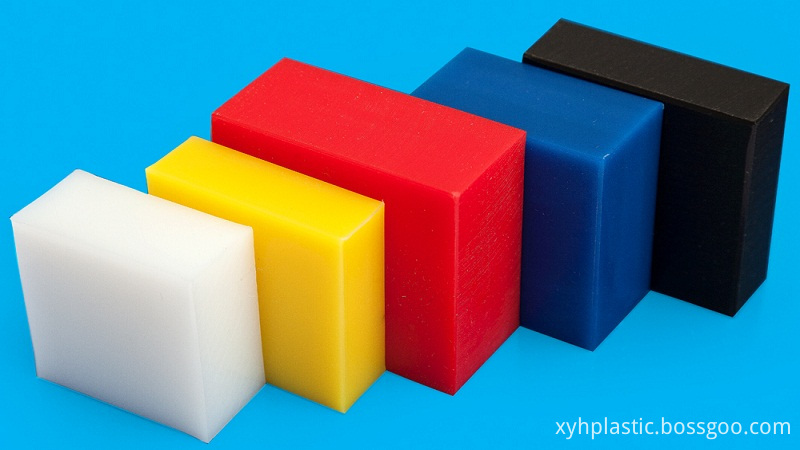 Ultra-high-molecular-weight polyethylene (UHMWPE, UHMW) sheet is a subset of the thermoplastic polyethylene. Also known as high-modulus polyethylene, (HMPE), or high-performance polyethylene (HPPE), it has extremely long chains. Here we, XYH Co., Ltd., make it a molecular mass in 3.5 , 4.5, and 9 million amu.
White Polyethylene Hdpe Plastic Plate Sheet

Applications
-Cutting and chopping boards in abattoir, meat works and fish markets
-Spacers between steel plates
-Gears and rollers
-Wear strips
-Linings for chutes and hoppers
-Scraper blades
-Transfer tables
-Drag conveyor flights
-Fabricated parts/living hinge parts
White Polyethylene Hdpe Plastic Plate Sheet

Key Features
-Meet FDA/USDA food handling guidelines
-Chemical and corrosion resistant
-Light weight
-No moisture absorption
-Non-toxic, non-staining
-Low coefficient of friction
-Extremely good wear resistance
-High impact strength
-Can operate at cryogenic temperatures
-Ideal for dirty, gritty abrasion
White Polyethylene Hdpe Plastic Plate Sheet Machining Service
We can also provide CNC machining service as your requirement, such as engraving and cutting, according to the features of Polyethylene materials, below picture is what we made before for our customers.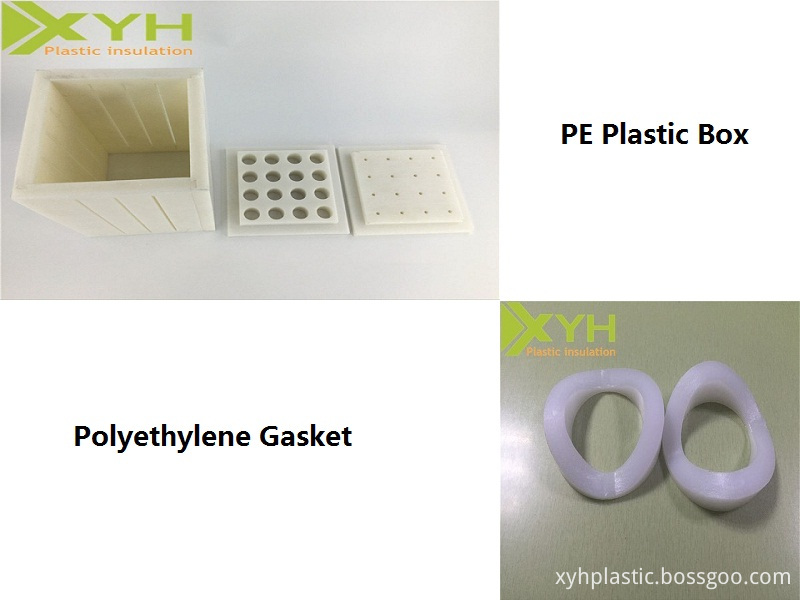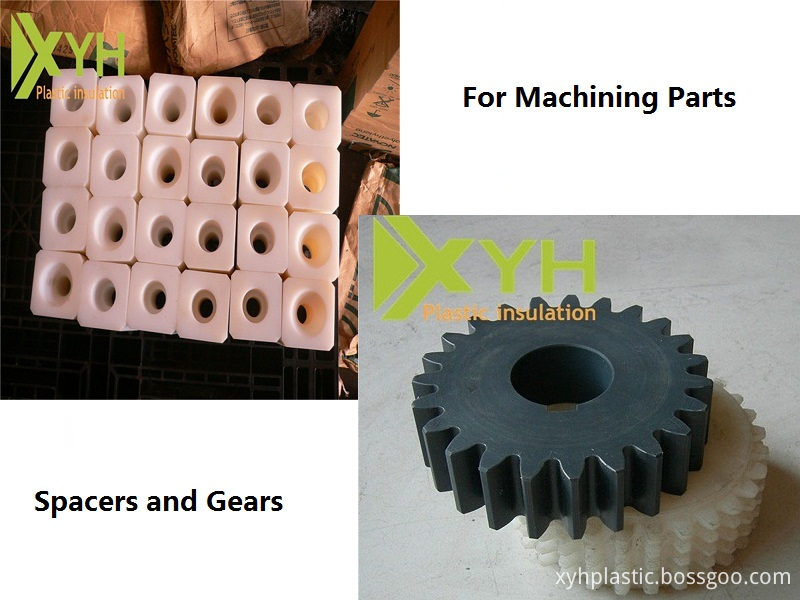 White Polyethylene Hdpe Plastic Plate Sheet

Packaging Information
1. Standard packaged with pallet for Polyethylene PE Sheet.
2. Paper Box packaged for machining parts.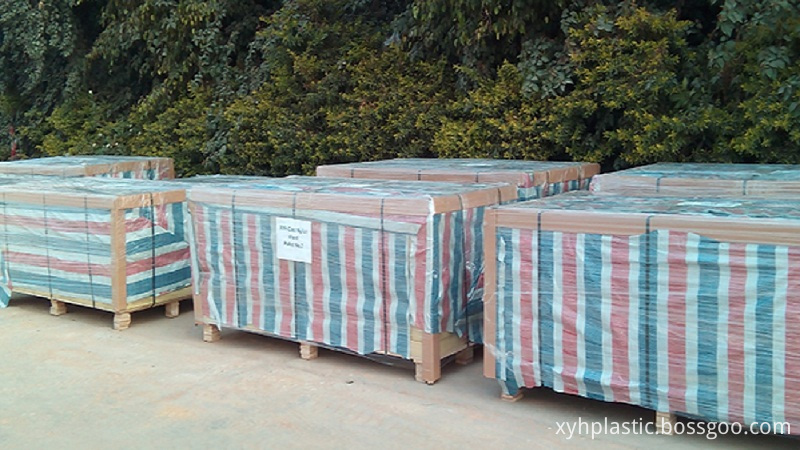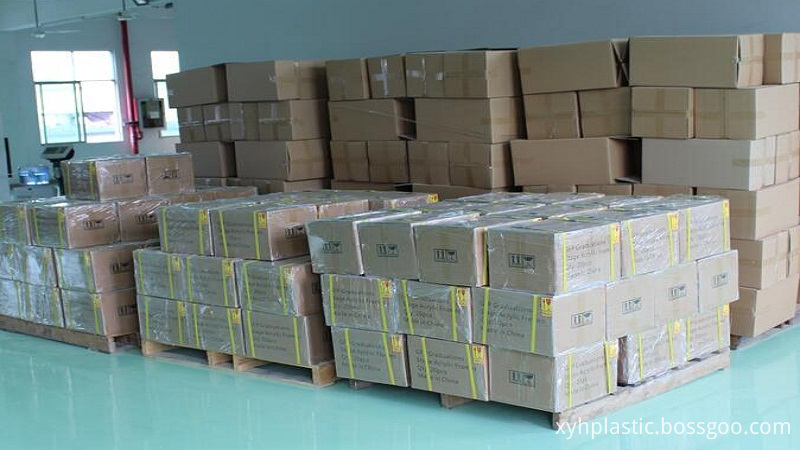 White Polyethylene Hdpe Plastic Plate Sheet Production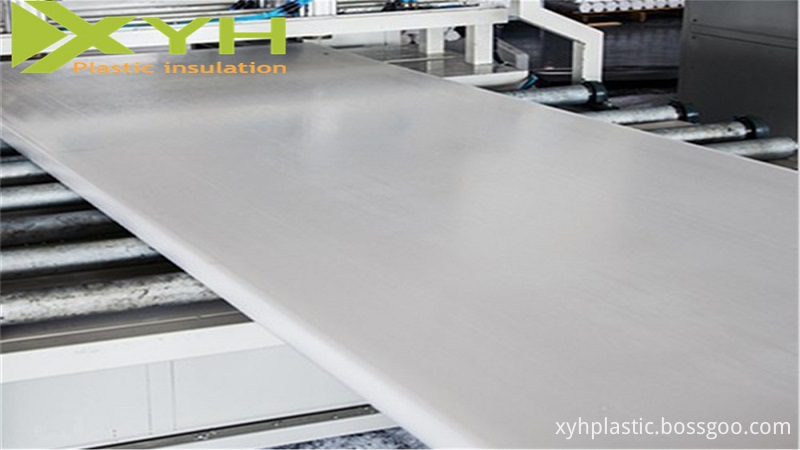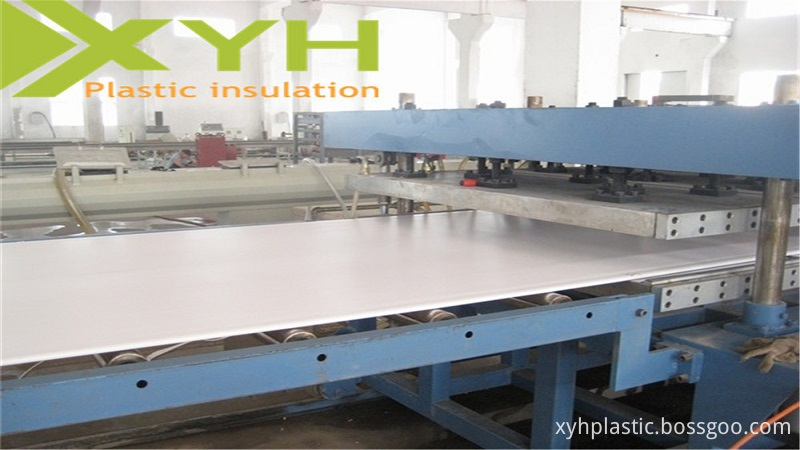 http://www.xyhplastic.com